Quest 2.0 Adjustable Bed
Comfort meets control with a wireless remote, two programmable presets, and added foot articulation. Quest 2.0 is also fully−equipped with popular settings like Zero G and Gravity Release.
Regular price
$2,298.00
Regular price
Sale price
$2,298.00
Sale
Sold out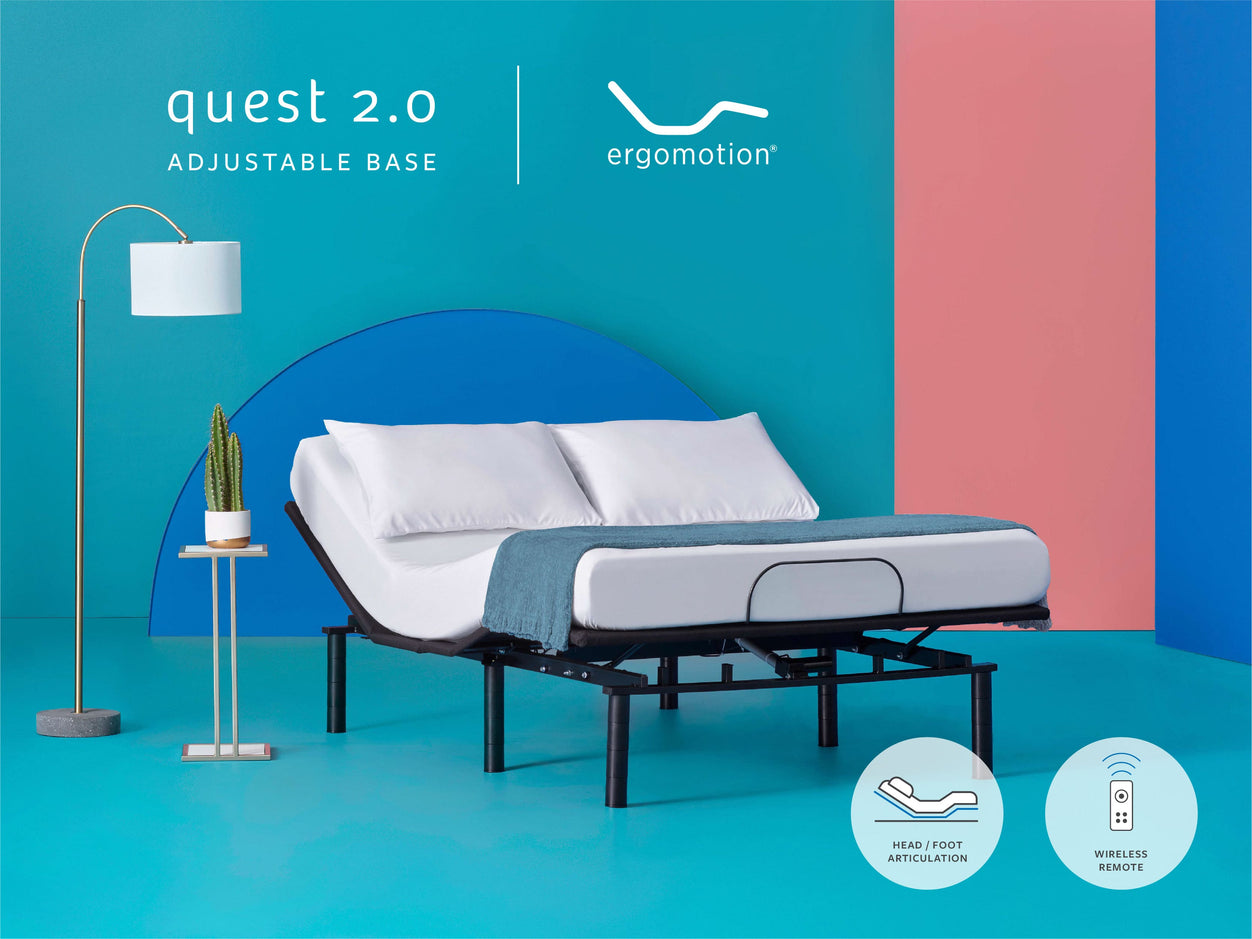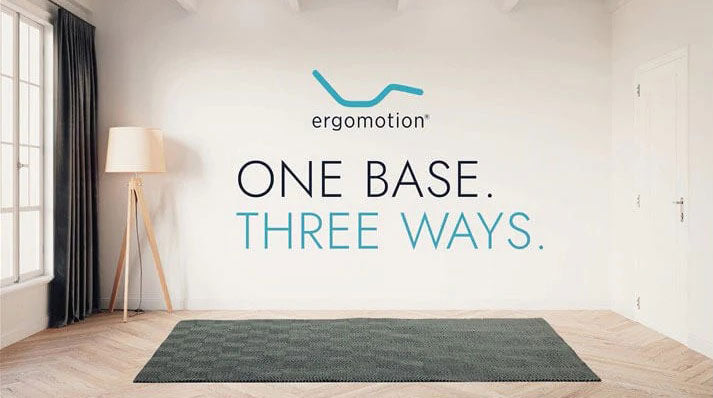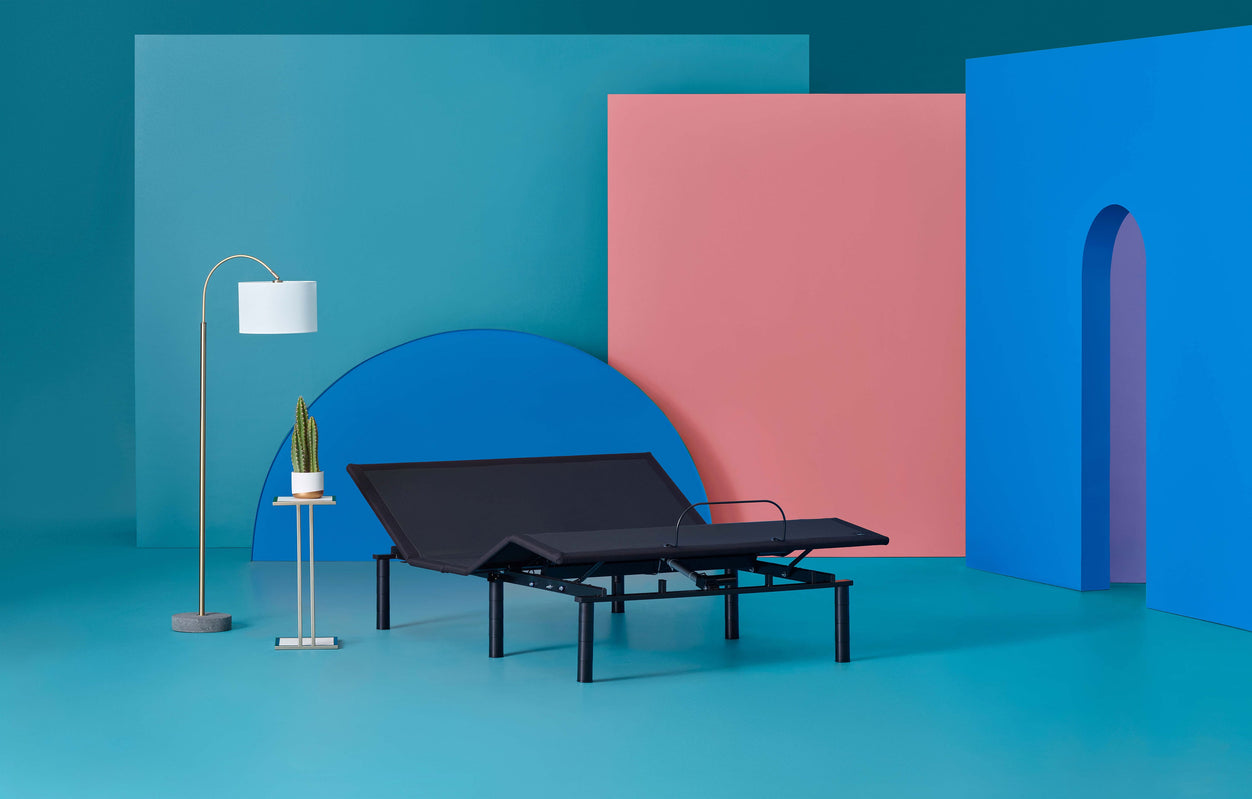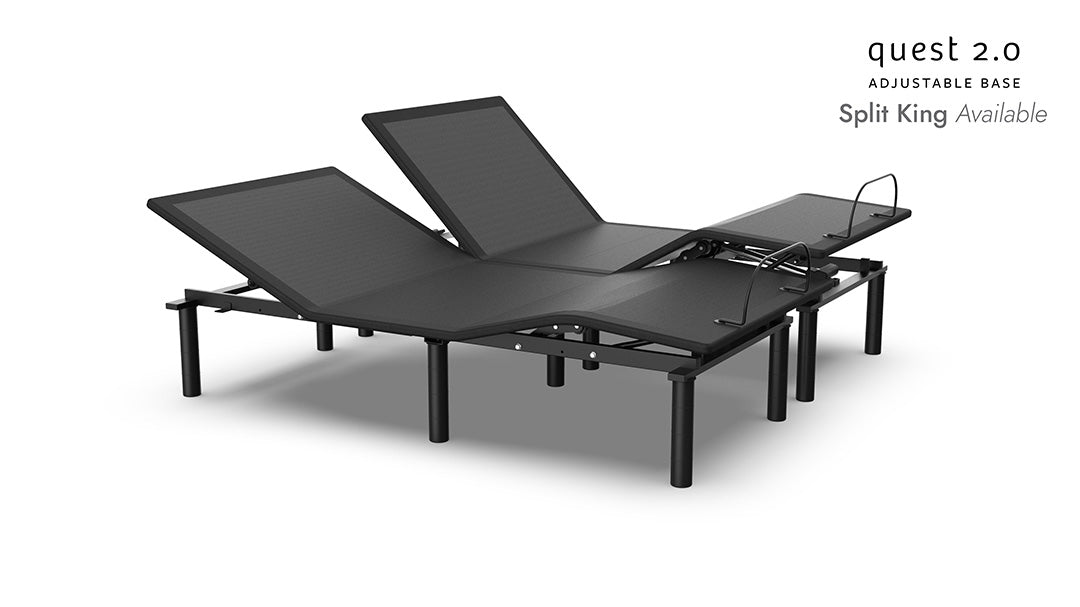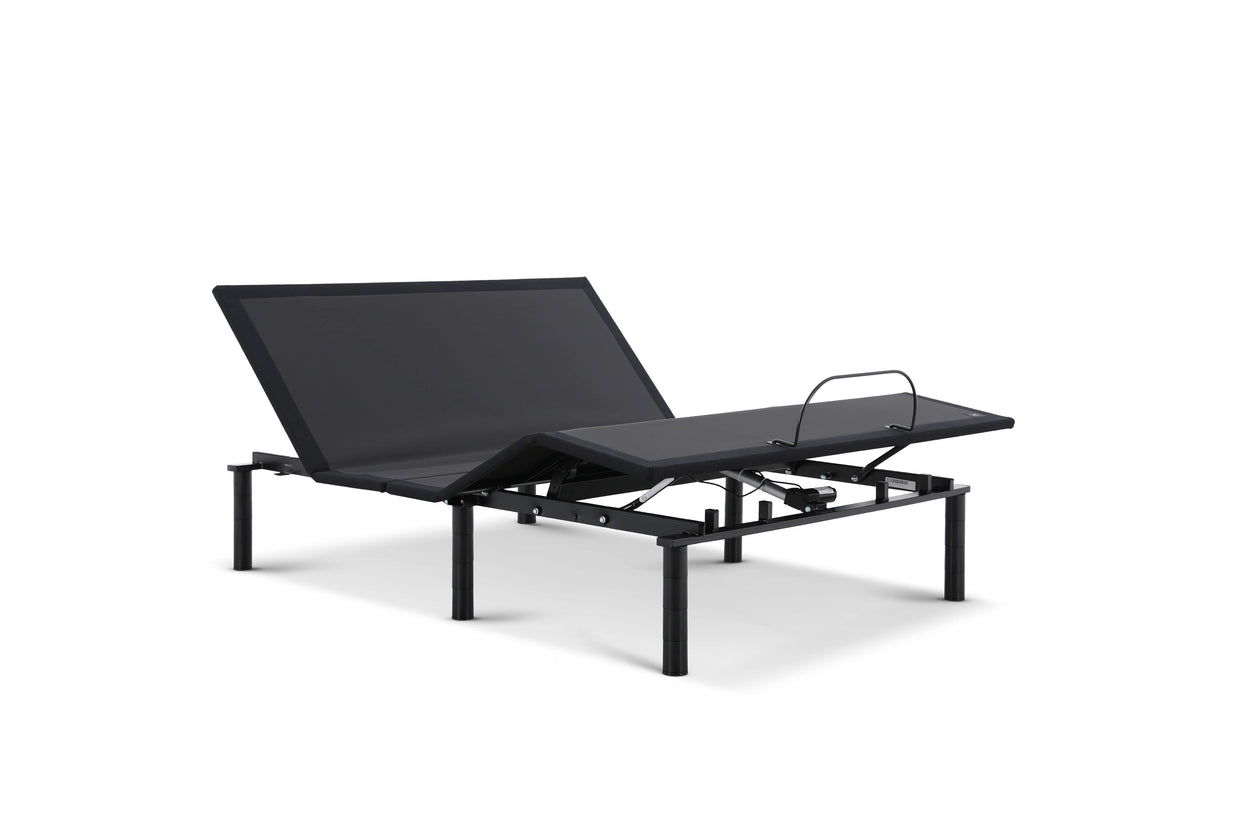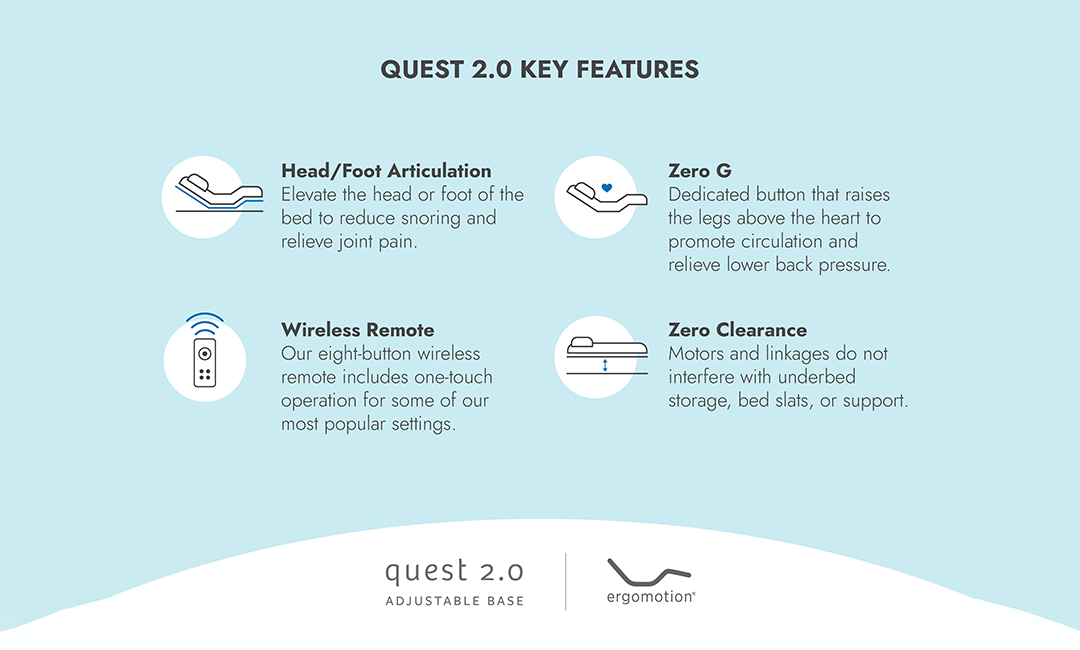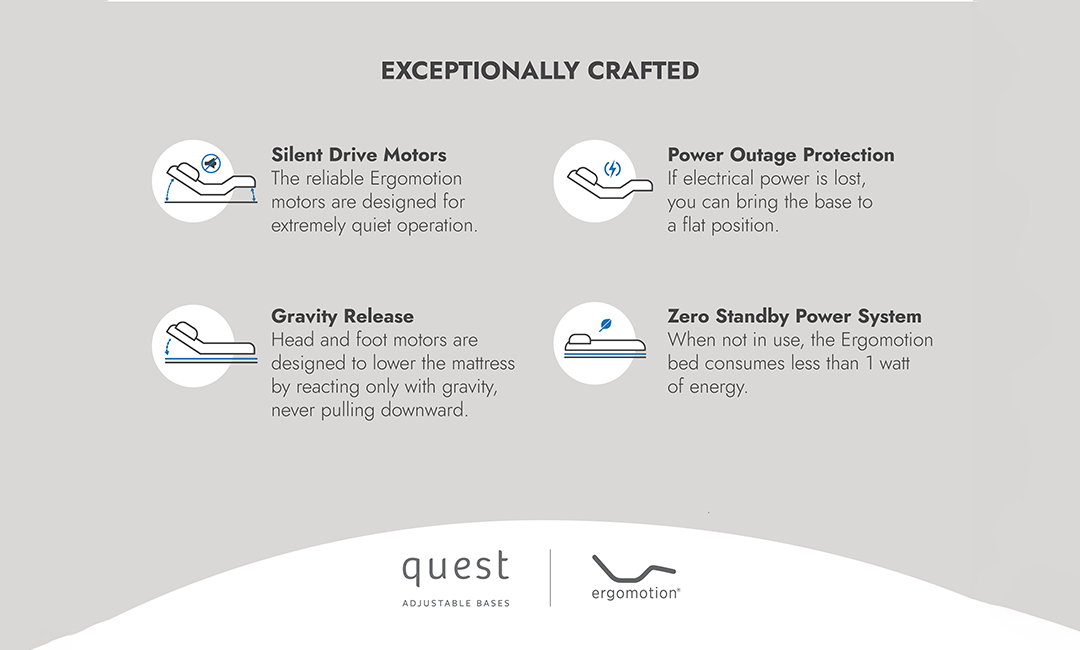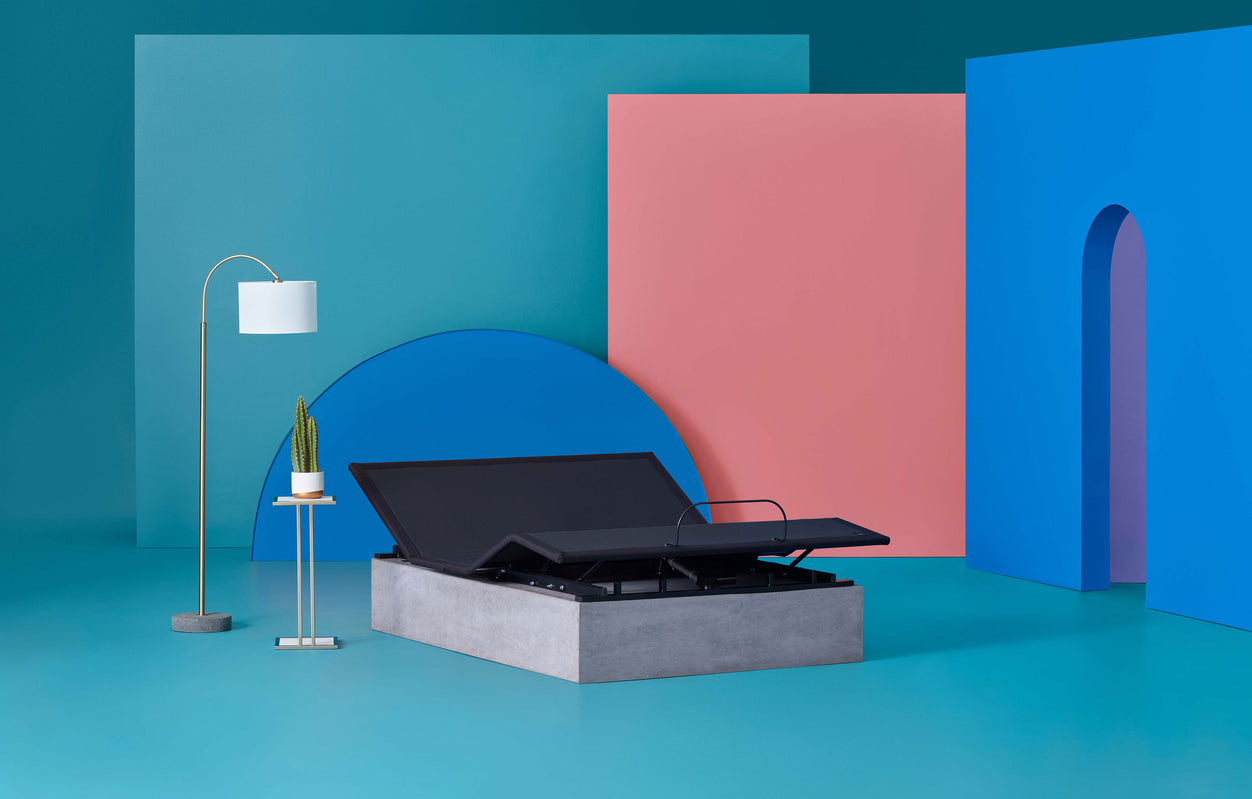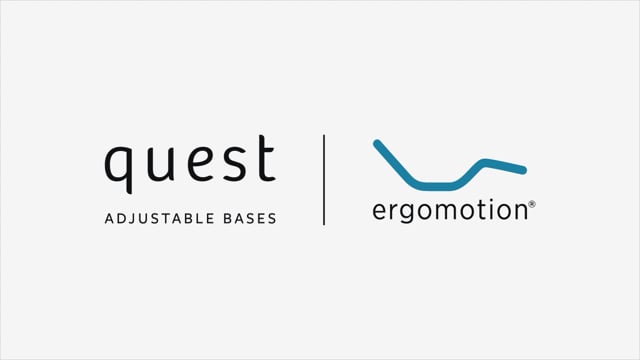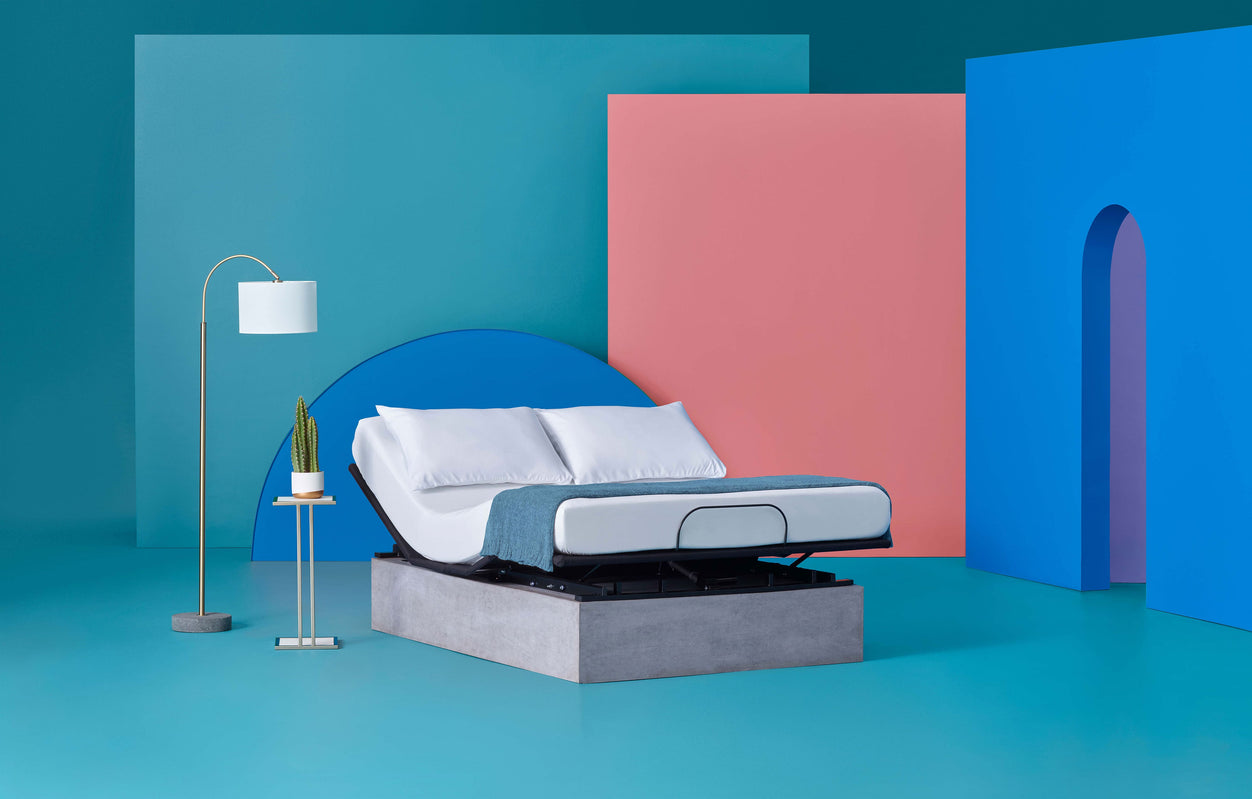 Sleep better with the benefits of Zero Gravity
Inspired by NASA's zero-gravity research, each Ergomotion adjustable bed is designed to help you find weightless relief right at home. More than just a cool feature, this built-in preset is the key to unlocking deeper sleep to renew your wellness. With the touch of a button, you can enter zero gravity – quickly alleviating tension in the neck, lower back pain, joint pressure, and any swelling in the feet.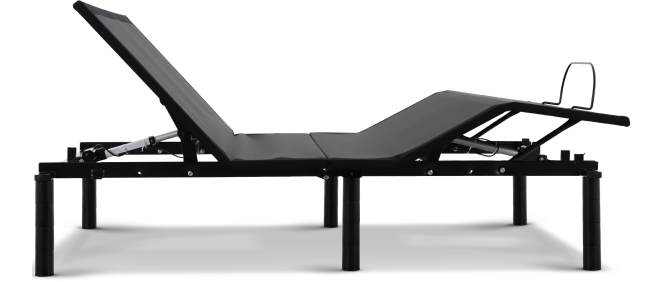 Head & Foot Articulation
Quest 2.0 offers the flexibility to elevate the head and/or foot of your adjustable bedframe to ease joint pain, reduce snoring, or simply relax with a book or movie.
Two Programmable Presets
Two of the buttons are easily customizable to keep your favorite positions within easy reach.

One-Touch Flat Preset
With the press of a button, gravity brings the bed back to a flat position so you can get into and out of bed with ease.
Convenience at the touch of a button
A modern and stylish design makes this device the perfect go-to companion for all your favorite head and foot presets, or one-touch functions like Zero Gravity.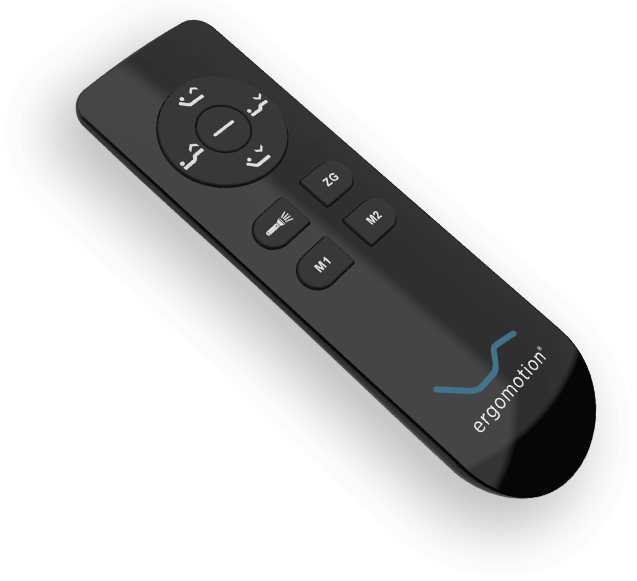 Quest 2.0 Adjustable Bed
Core benefits of Quest 2.0