Everyday comfort & meditation
These key features offer premium comfort and wellness beyond traditional sleep and mattress technology.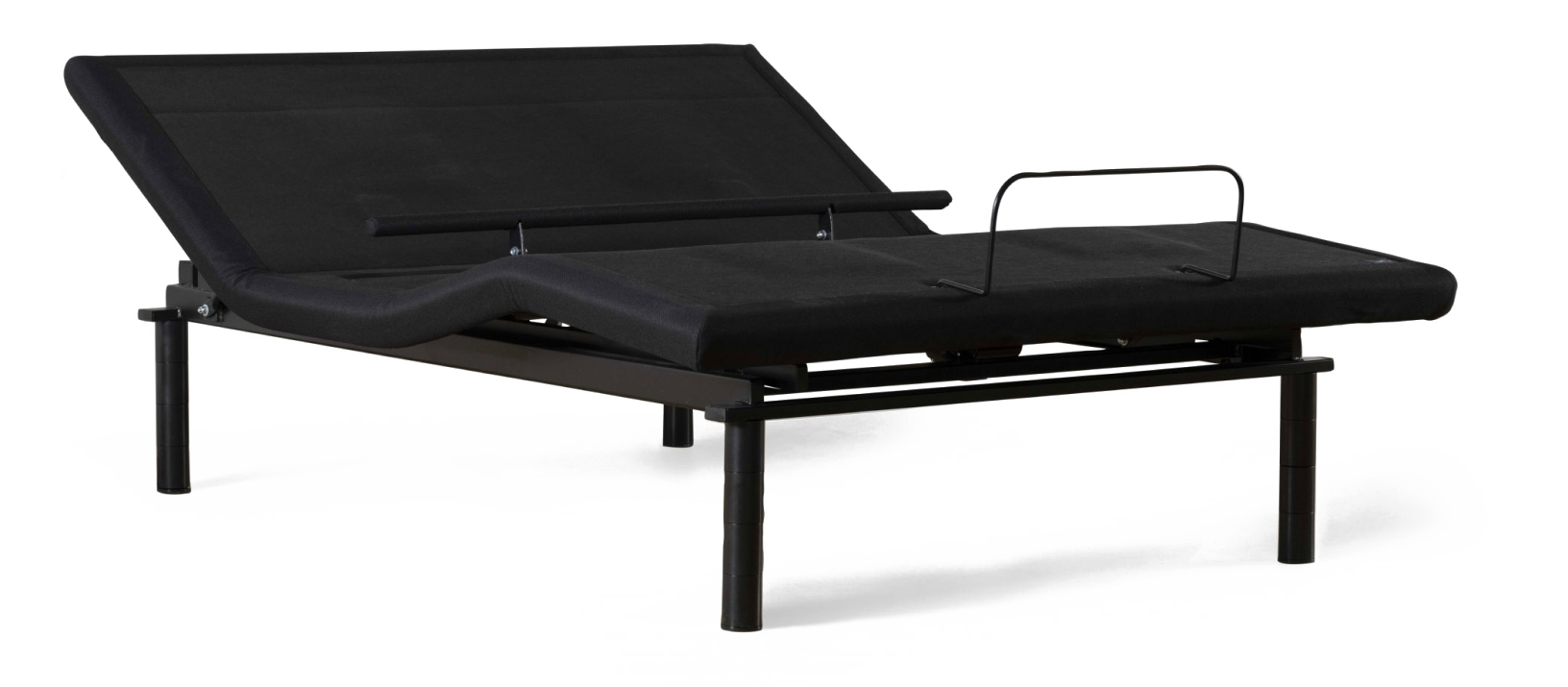 Elevate head and foot to reduce snoring and relieve tension in your lower back and joints.
Connected bed automations
Ready to take your adjustable bed to the next level? Tap into these integrated wellness functions and smart home connectivity automations.
Rise-to-Wake Automation
Ditch your daily alarm clock with an integrated preset that wakes you naturally by raising your head support.
Quiet Nite Anti-Snore
Unlock enhanced sleep tracking that gently raises the bed when snoring occurs.
Connected Bed App - Coming Soon!
Complete your smart home automation ecosystem using IFTTT integrations.
Convenient commands & program presets
Speak to your adjustable bed base to find your favorite presets.
'Hello Ergo' Voice Command
Speak your command to a coaster-sized device to activate your favorite bed presets.
Wired or Wireless Remote
Modern and stylish remotes for one-click activation of any request or preset.
Programmable Presets
Program and re-program up to three presets, making it quick and easy to find your favorite position.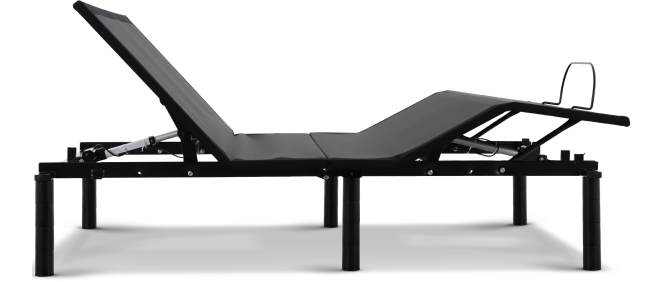 One-Touch Flat Preset
With the press of a button, gravity brings the bed back to a flat position so you can get into and out of bed with ease.
Designed to Ship Faster
Each adjustable bed meets U.S. courier shipping standards to eliminate the need for scheduled deliveries.
Lumbar Support Integration
With Quest 4.0, you get an added measure of lower back support at the push of a button.
Zero Gravity Mode
Kick back in a weightless zero-gravity experience for optimal blood circulation.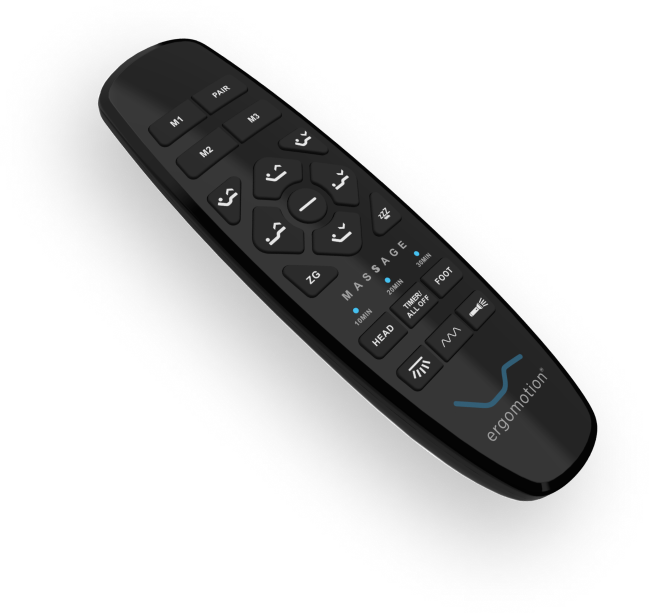 Profile & Clearance
Every detail of your adjustable bed frame has been designed for comfort, elegance, and adaptability.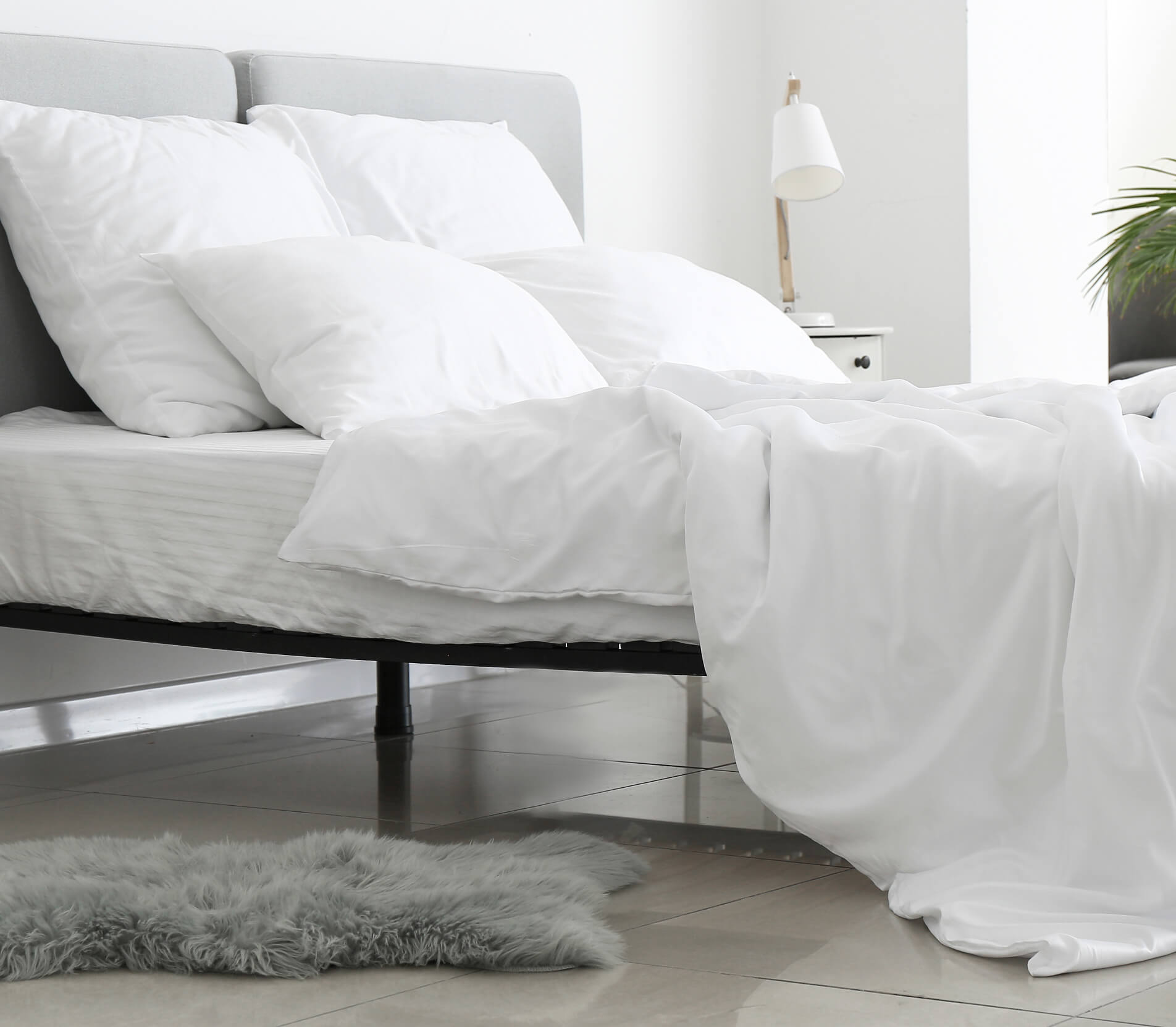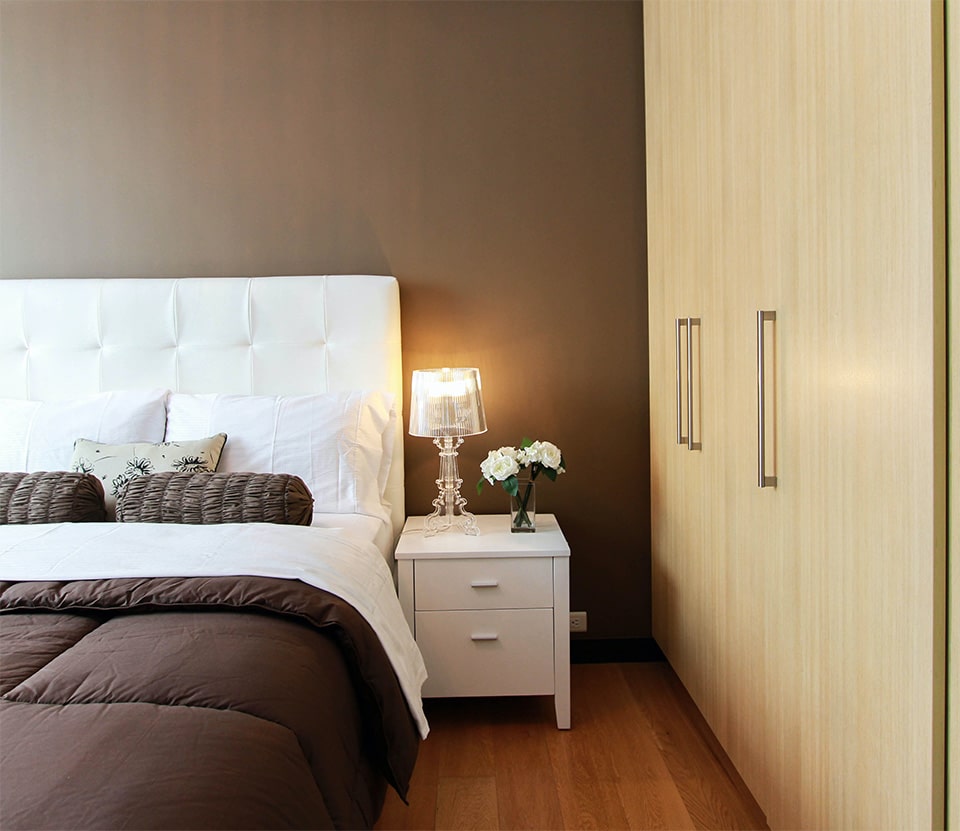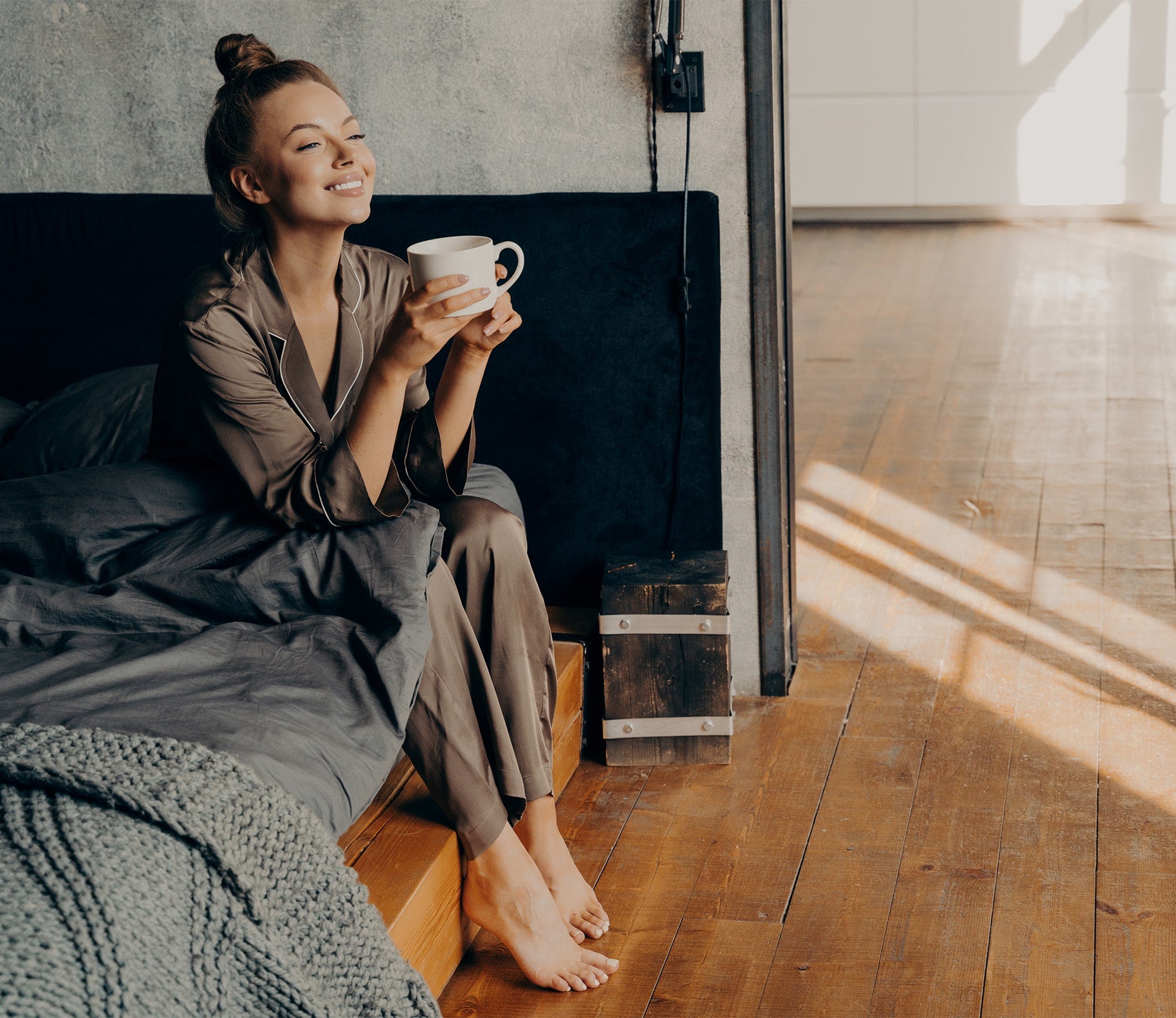 Ultra Slim 3" Profile
Maintain the beauty of your bedroom set by fitting your adjustable bed seamlessly between mattress and base.
Stackable 3" Legs
Each product is height-adjustable to accommodate different bed base styles and aesthetics (bed frame storage drawers, etc).
Zero Clearance Optionality
Install your adjustable base flat on top of an existing bed frame without compromising head & foot articulations.
Additional smart features
Create less of a carbon footprint with efficient product features only found with Ergomotion.
Explore more adjustable bed benefits
From greater health, to smarter ways to integrate with your devices, Ergomotion has your greater well-being in mind with a variety of benefits built into every bed.