Quest 4.0 Adjustable Bed
Enjoy substantial design with added features like lumbar support, active head tilt, and Relaxation Mode. Quest 4.0 is also integrated with Hello Ergo voice activation.
Regular price
$4,698.00
Regular price
Sale price
$4,698.00
Sale
Sold out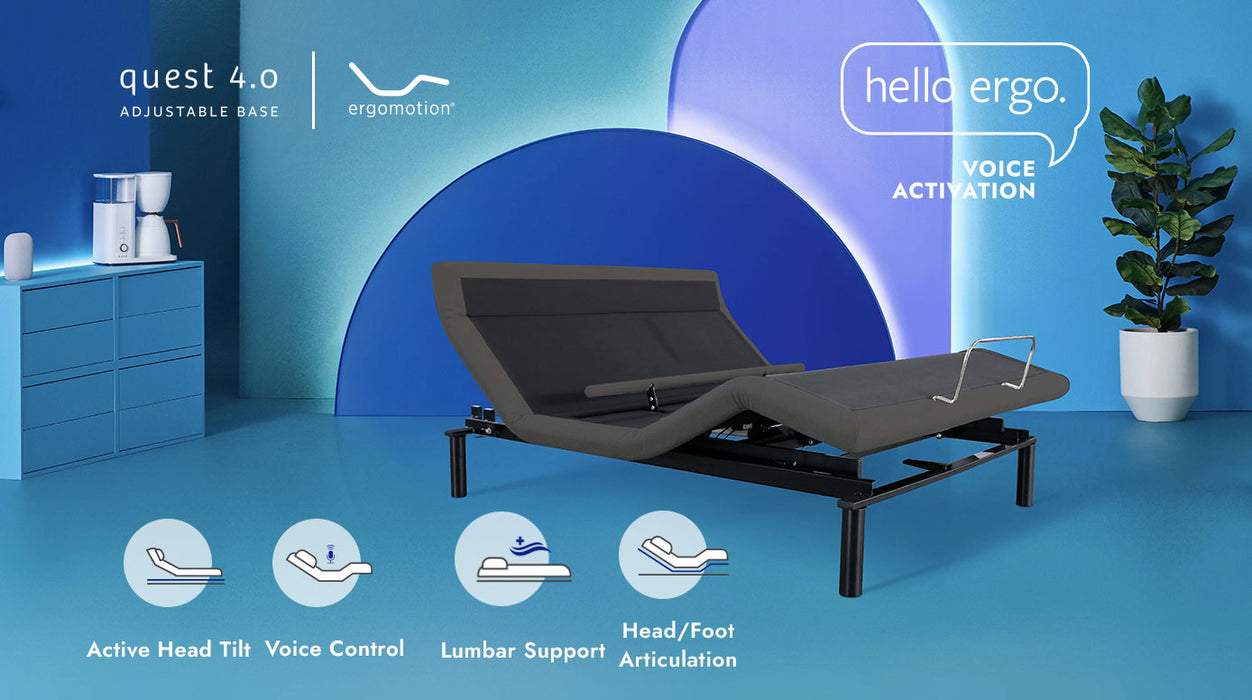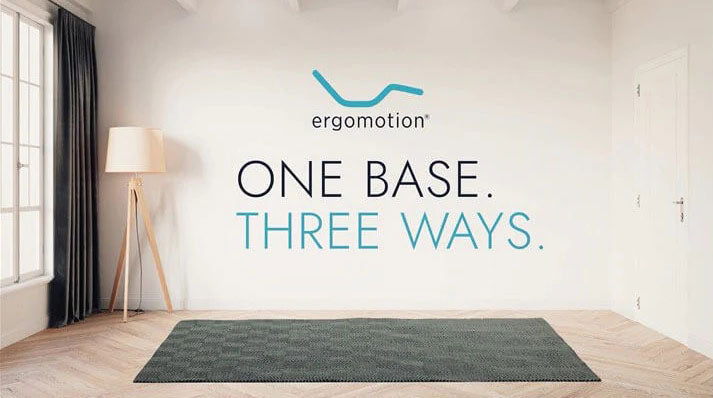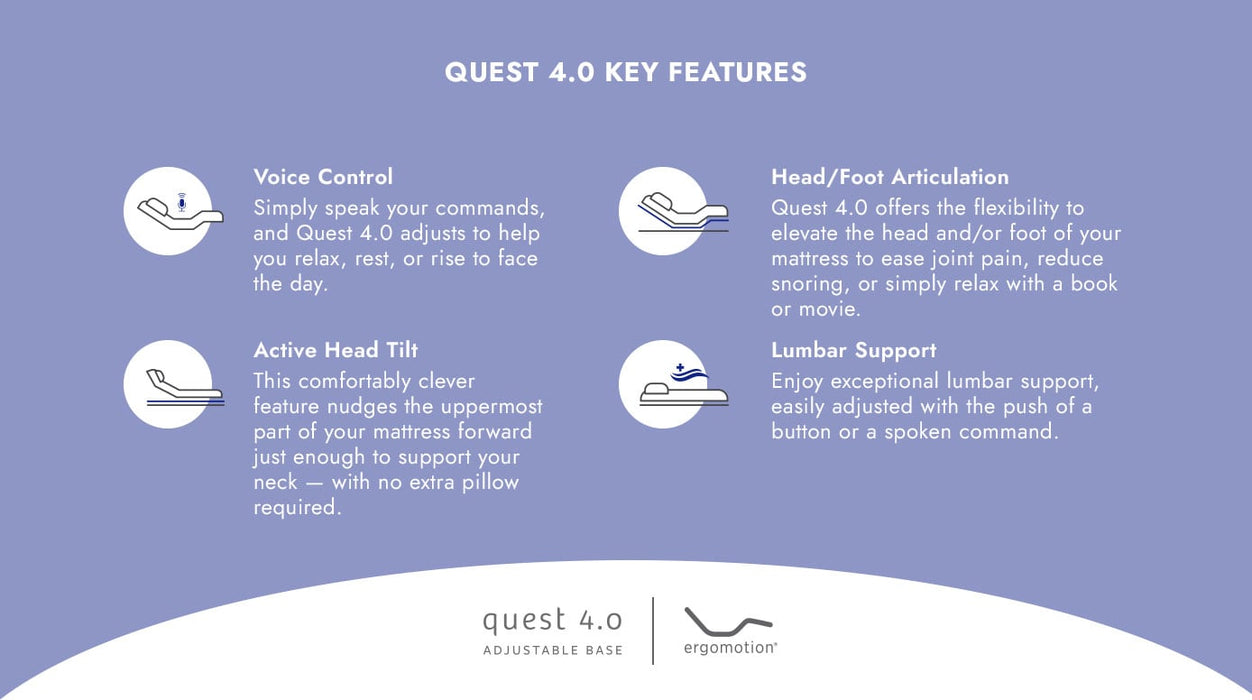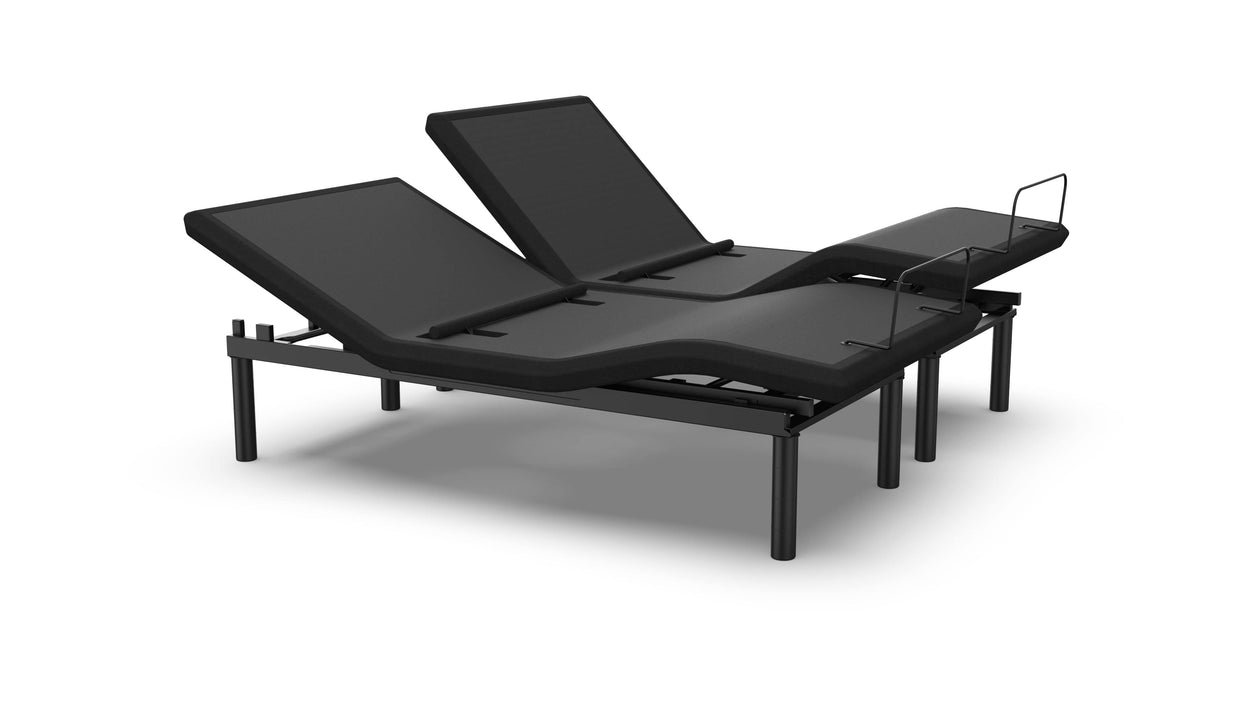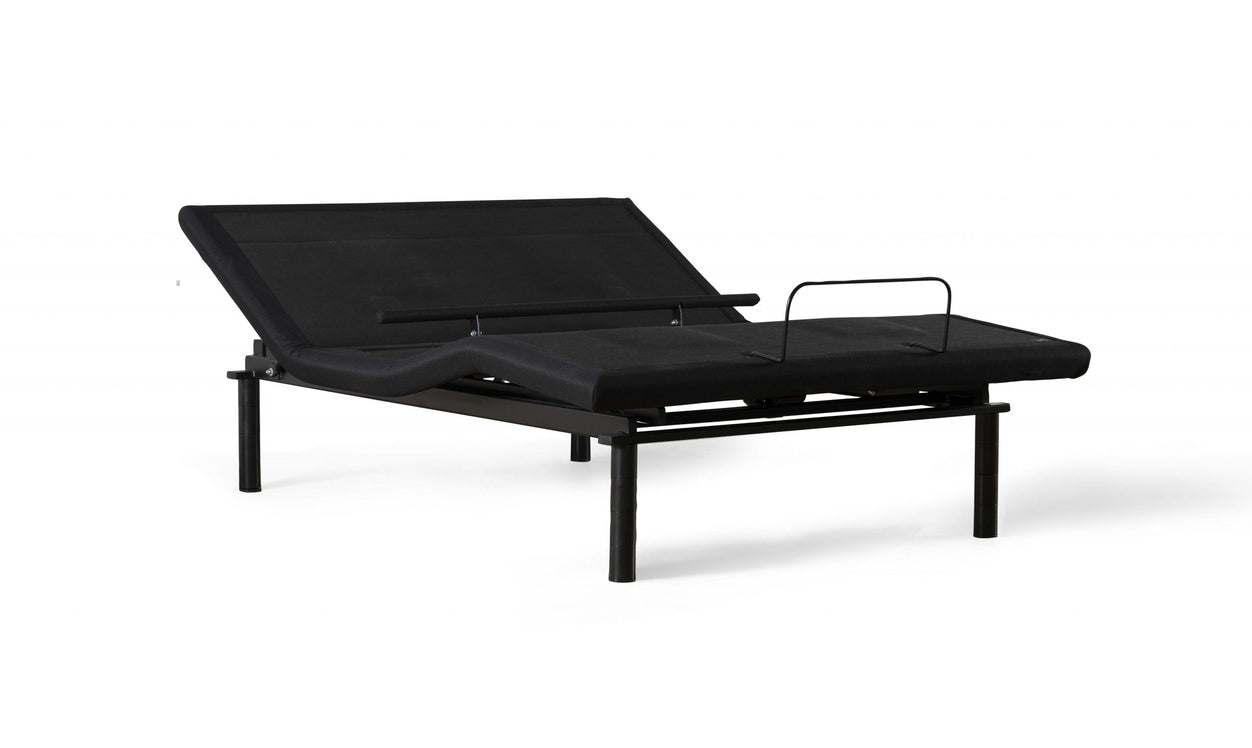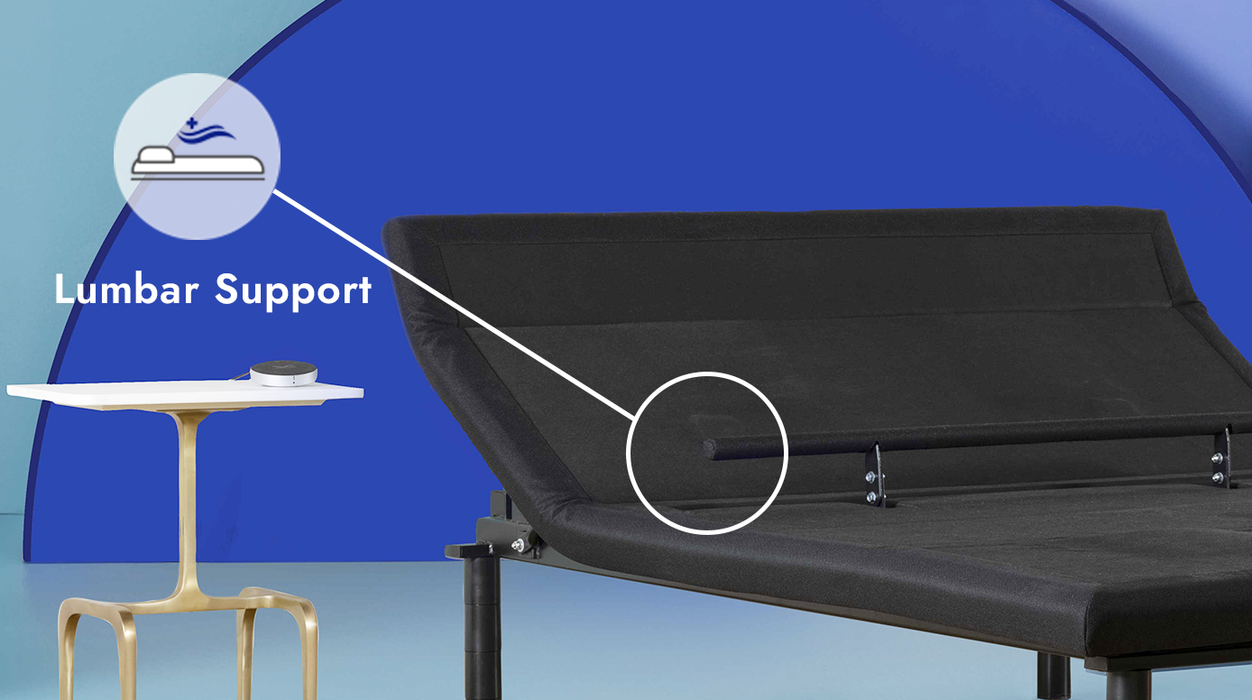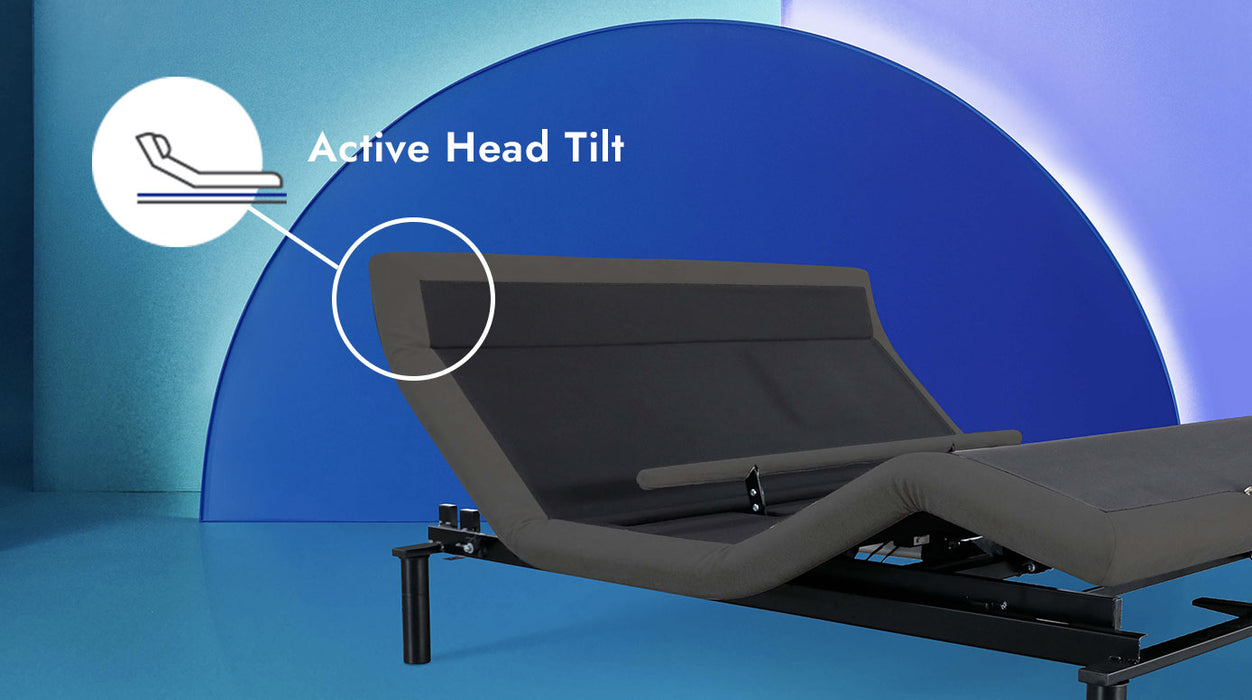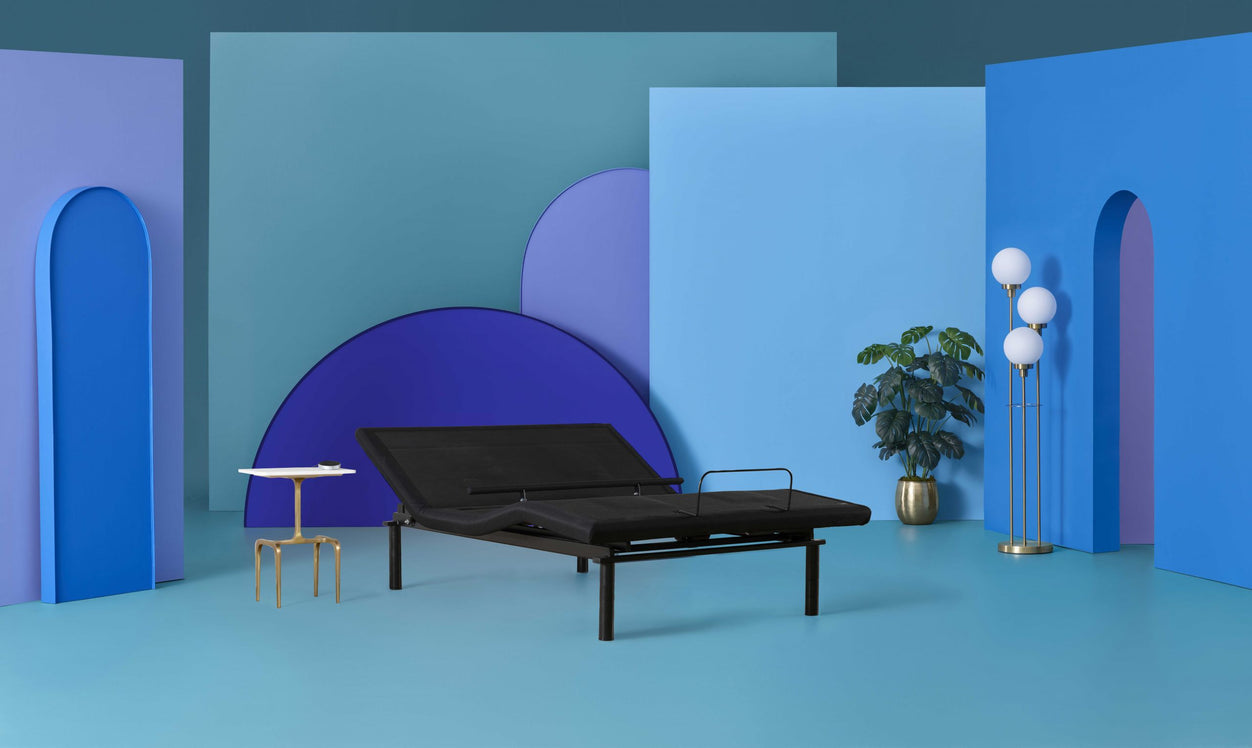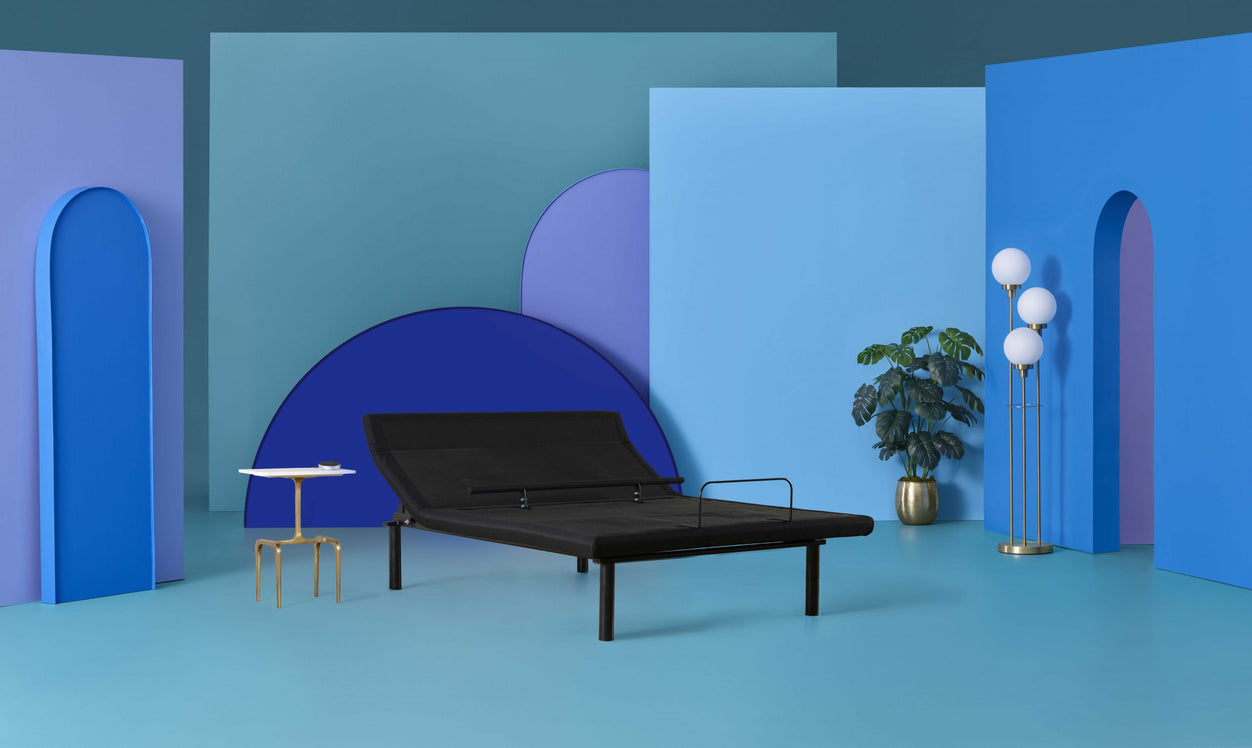 Sleep better with the benefits of Zero Gravity
Inspired by NASA's zero-gravity research, each Ergomotion adjustable bed is designed to help you find weightless relief right at home. More than just a cool feature, this built-in preset is the key to unlocking deeper sleep for more restorative wellness. With the touch of a button, you can enter zero gravity – quickly alleviating tension in the neck, lower back pain, joint pressure, and any swelling in the feet.
Hands-free voice activation
Ergomotion's voice-activated Hello Ergo system gives Quest 4.0 the hands-free functionality you've been waiting for. Use voice commands or the full-featured wireless remote to adjust both the head and foot to your perfect position. And with elevated features like programmable presets, under-bed lighting, massage, and a pressure-relieving Zero G setting, Quest 4.0 can turn your bedroom into a work-from-home office or a get-away-from-work retreat.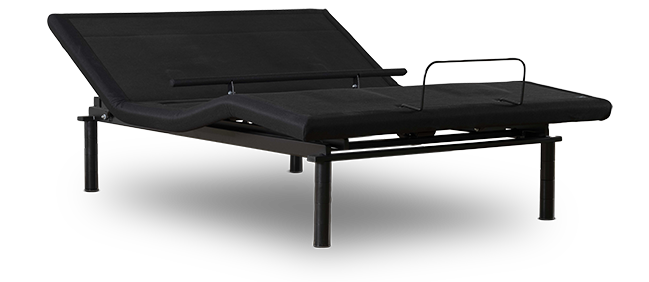 Active Head Tilt
This comfortably clever feature nudges the uppermost part of your adjustable bedframe upward to support your neck, with no extra pillows required.
Lumbar Support
Enjoy exceptional lumbar support, easily adjusted with the push of a button or a spoken command.
Wall Saver
We like to think of this feature as a frustration saver — keeping your bedside table within reach as the rolling chassis adjusts to your perfect position.
Convenience at the touch of a button
A modern and stylish design makes this device the perfect go-to companion for all your favorite head and foot presets, or one-touch functions like Zero Gravity or a relaxing massage.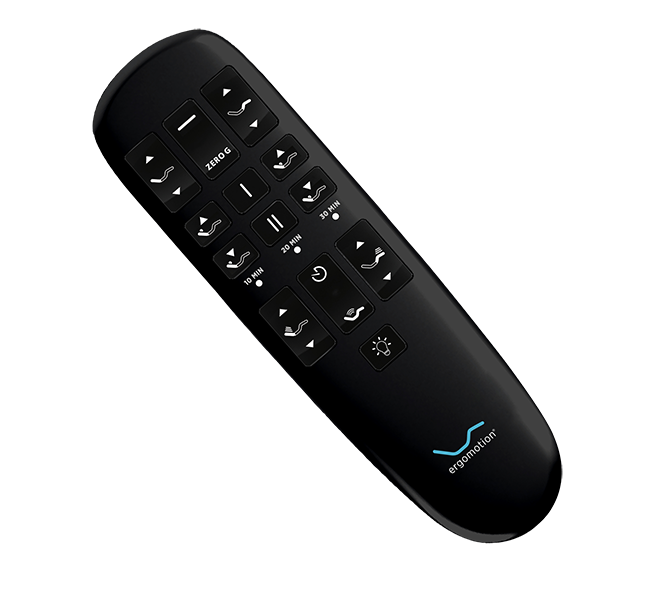 Quest 4.0 Adjustable Bed
Core benefits of Quest 4.0
Explore other popular Quest products