Quest Series | Adjust to amazing
Our market-tested and customer-approved lineup of Quest adjustable bedframes are ready to turn your bedroom into a revitalizing sanctuary for greater health – day or night. Whether you're looking for an integrated smart home adjustable bed, or a simple and classic adjustable system, we have a sleep solution for just for you.
Below you'll find a wide variety of adjustable base products designed to find your unique lifestyle.
Key benefits of an adjustable bed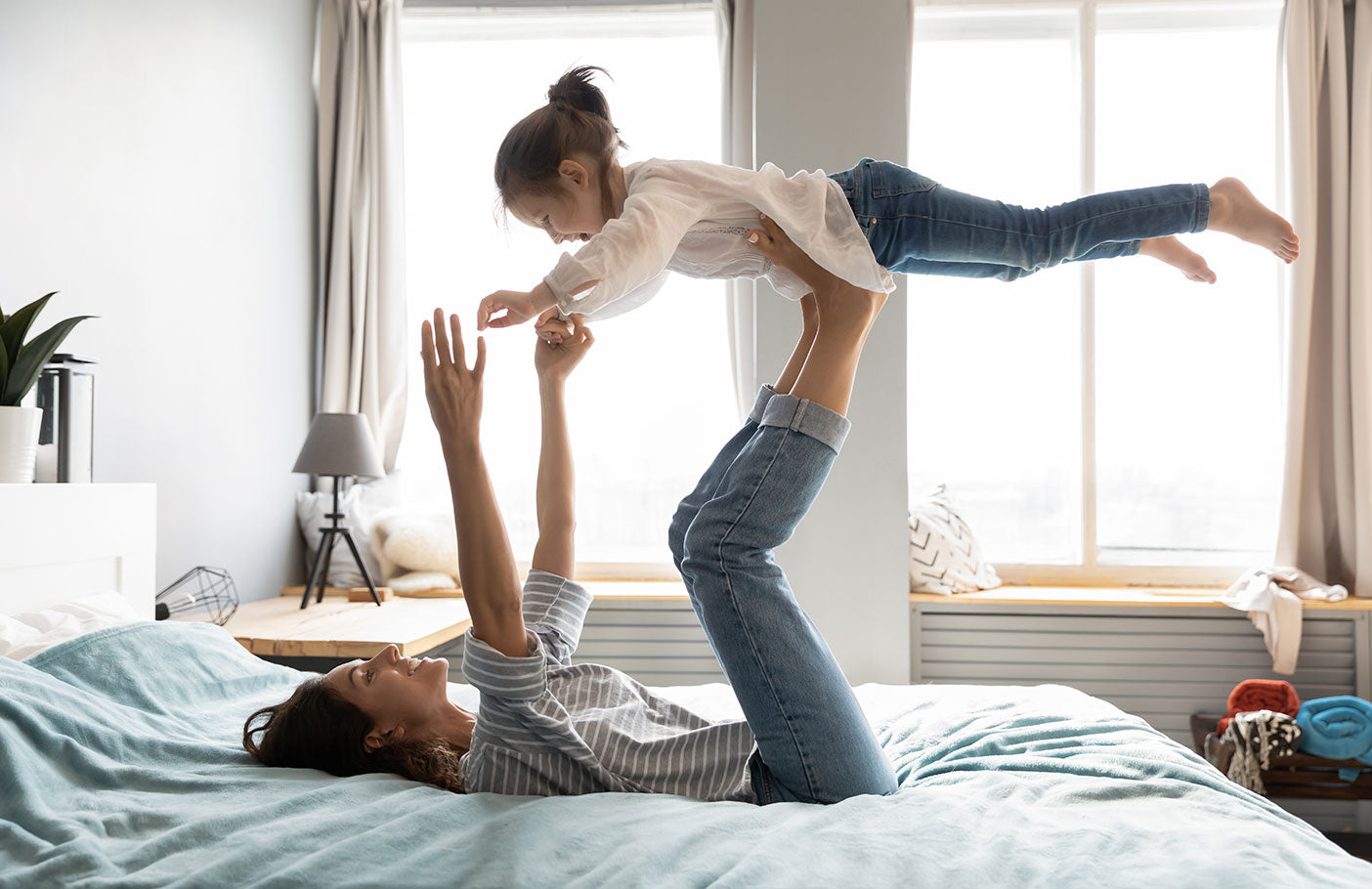 It's time to live a lifestyle unrestrained by limits and conformity. Read more, relax more, meditate more – watch movies without a million pillows at your back.
Lifestyle Benefits

Lifestyle Benefits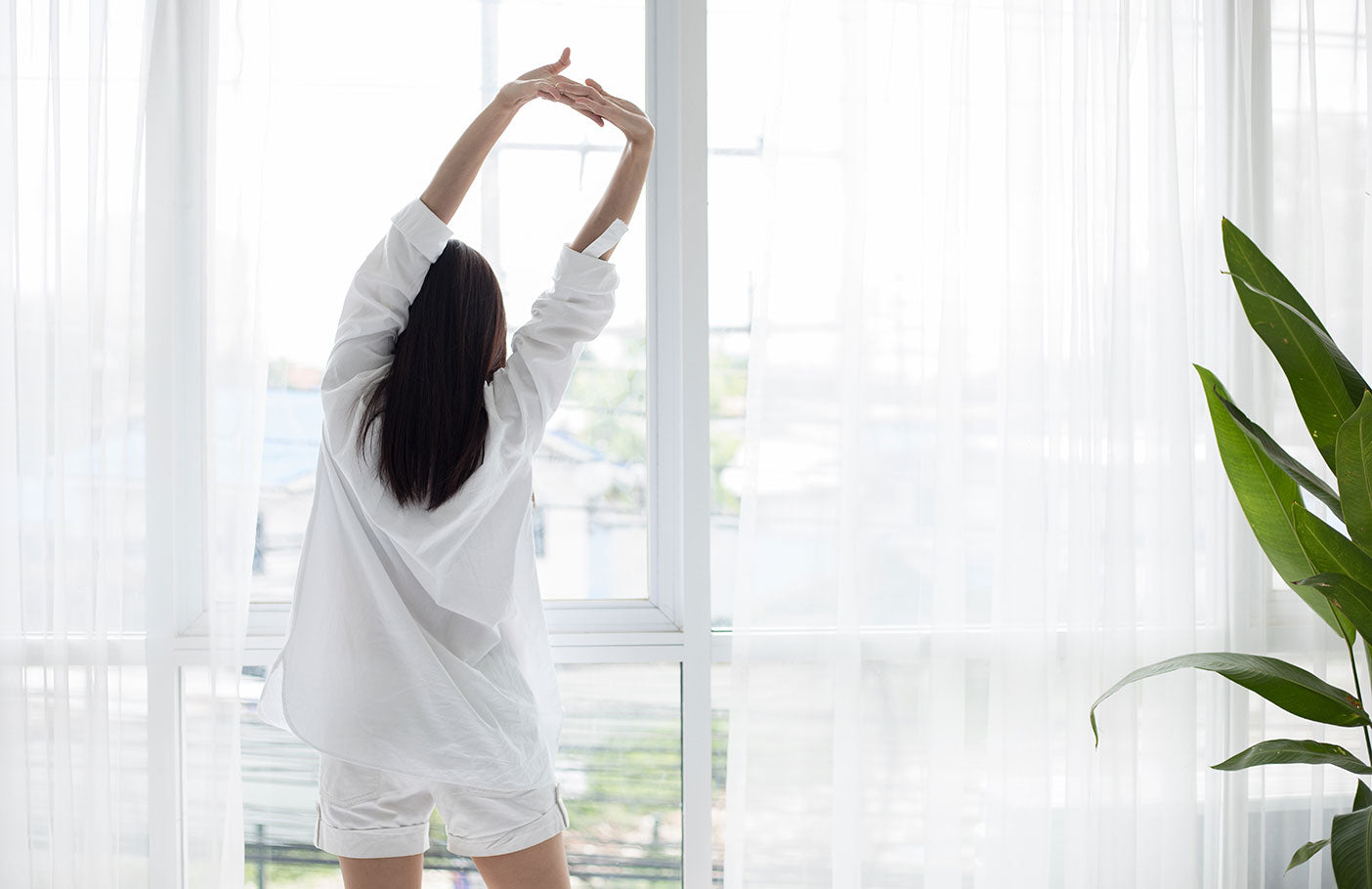 An adjustable base is more than just a convenience tool, it's a tested and proven solution to improving sleep health. At the core, our products offer you pressure relief across all parts of the body.
Health Benefits

Health Benefits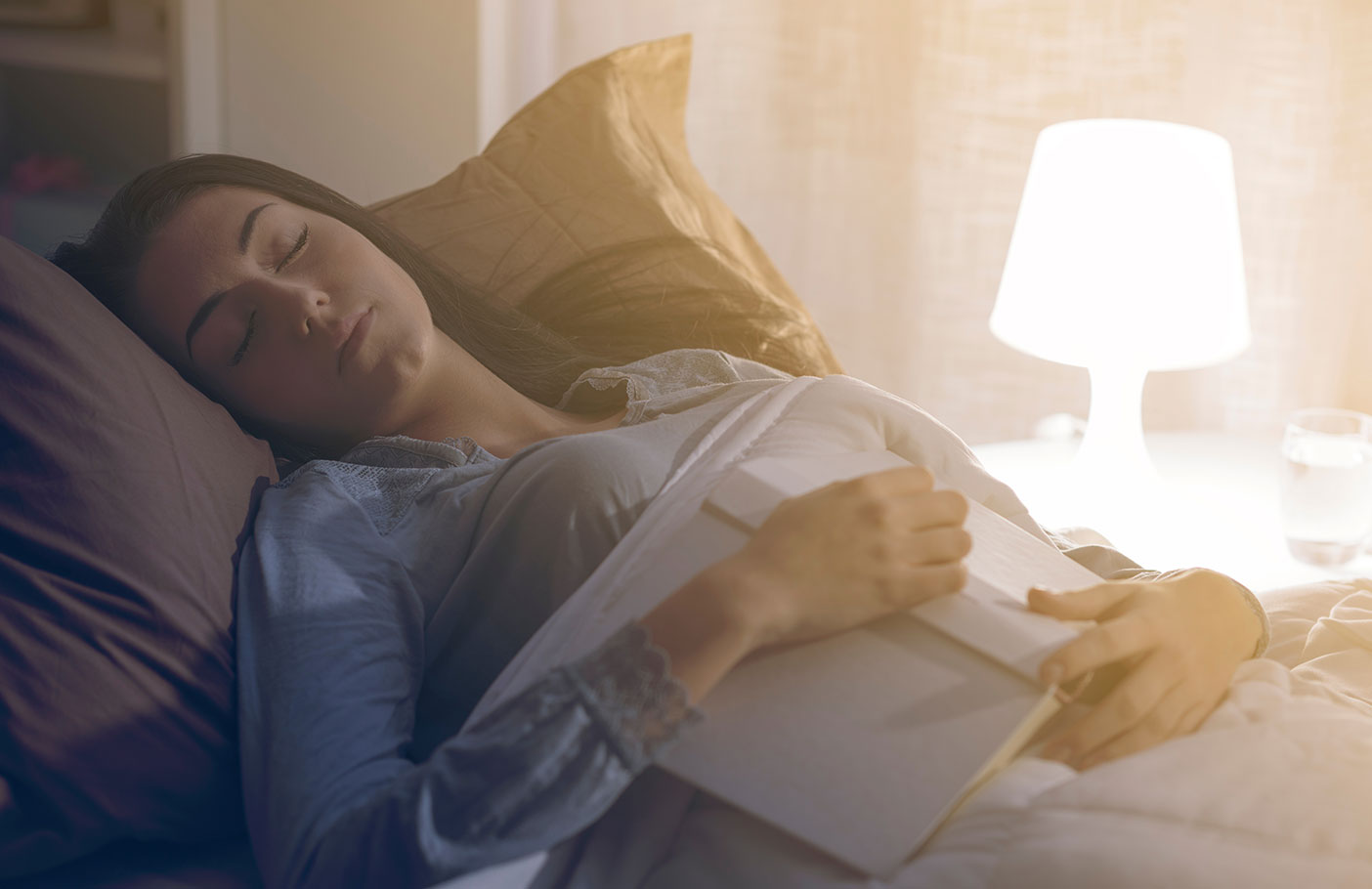 Our adjustable bases allow people to customize the position of their beds to meet every desire – optimizing sleep, meditation, reading, time alone or with kids, and watching your favorite movie.
Sleep Benefits

Sleep Benefits
See what our customers are saying
Ergomotion is not just your next bed, it's the start of a new lifestyle. Learn more about how we've helped customers find greater wellness with adjustable bed technology.