Weighted Blankets
Your new Ergomotion adjustable bed base deserves the right bedding accessories. Let PureCare® help you create a haven of comfort, health, and wellness in your sleep environment with their premium mattress protectors, sheets, mattress toppers, and pillows.
Explore additional Bedding & Pillow Products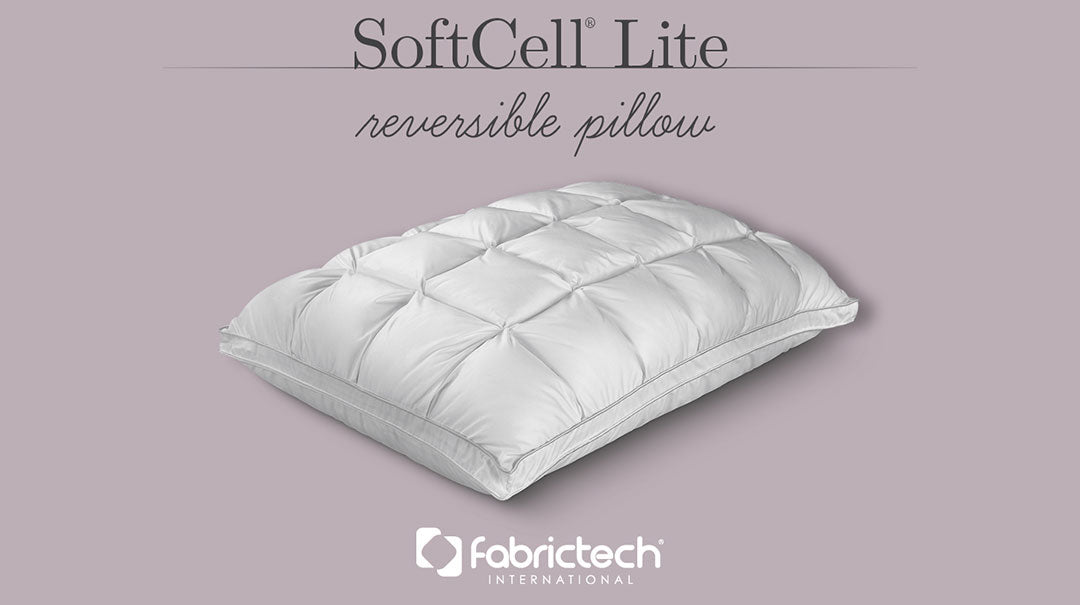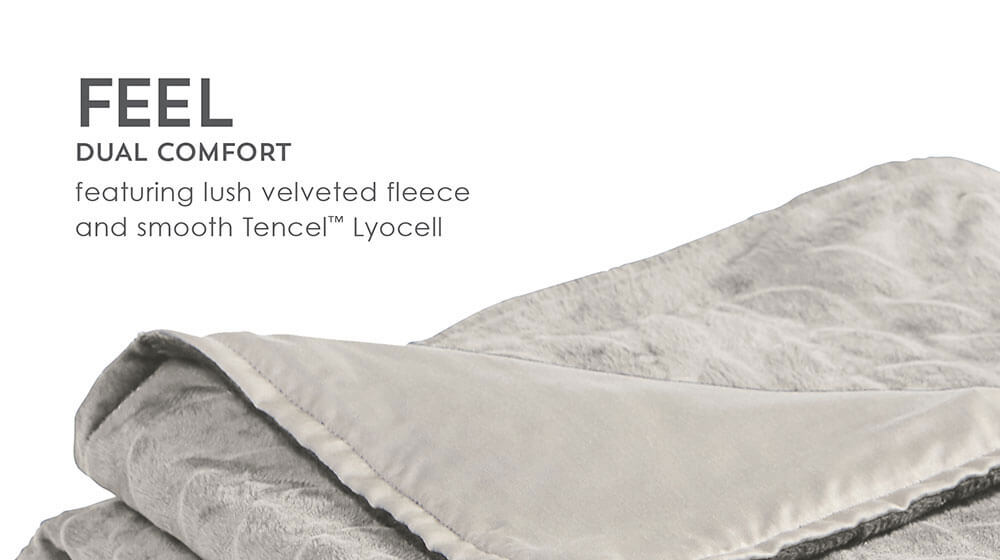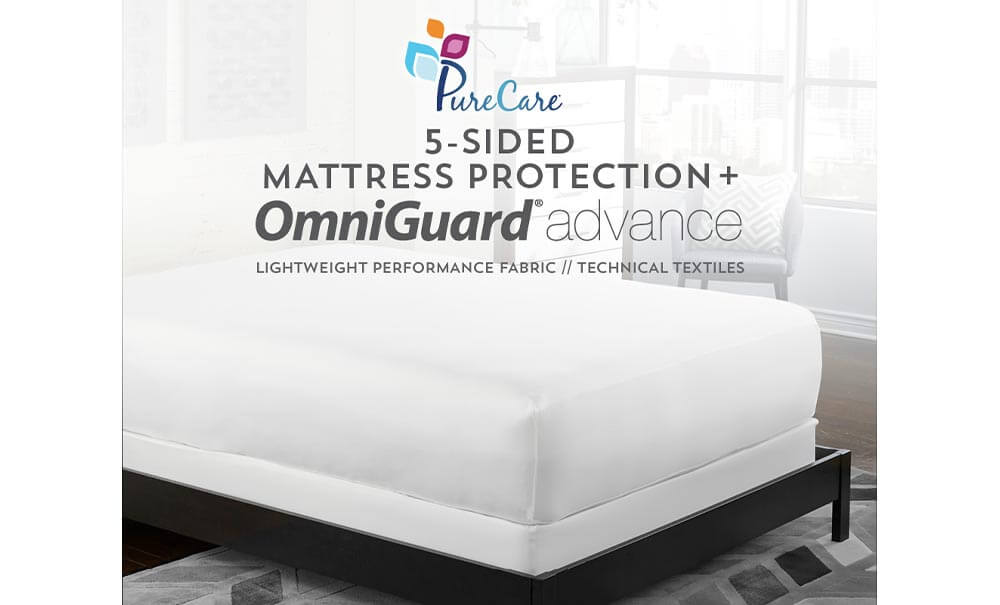 Add on to your Ergomotion Adjustable Base
Check out our adjustable base accessories to find complimentary items to add to your Ergomotion bed base.
Customer Testimonials
Simple Gift
My mom needed a way to prop her head-up and this is the best solution.
Exactly What I Needed
Easy set-up, lets me sleep with my head slightly elevated, does exactly what I needed. Never lose the wired remote.
Perfect Solution
Perfect solution for my bedroom, I use it as my bed frame - just added my mattress. Very simple set-up.
Love My Ergomotion Bed!
We are very happy with the customer service we received from start to finish with Ergomotion and the bed we ordered with them.
I Should Have Got This Sooner
Now that I have a Quest 2.5 from Ergomotion, I can say this is an AMAZING bed! I am getting sleep better than I have had for years.
So Easy To Setup And Use
Quest 2.5 was very easy to setup and use. We got it for our guest bedroom, works perfect as a bed, just added the mattress.
Makes My Mattress More Comfortable
So happy it was delivered to my front door - need two people but set up was simple. Just placed it in my bed frame. Love all of the settings!
Absolutely Recommend!
Overall great, it's a true game-changer.... It has cool presets and the zero-G option feels AMAZING on your back . I find myself working on it now mainly. Very cool, 10/10 recommend the Quest 2.5