Zensory 15lb & 20lb Blanket
Experience gentle, contoured compression with PureCare technology. This soft, consistent stimulation creates a soothing equilibrium of light pressure, allowing a natural grounded comfort to take hold. Weighted blankets may provide a wide variety of wellness benefits, from natural stress reduction and relief from anxiety to a reduction in tossing, turning and fidgeting.
Regular price
$249.00
Regular price
Sale price
$249.00
Sale
Sold out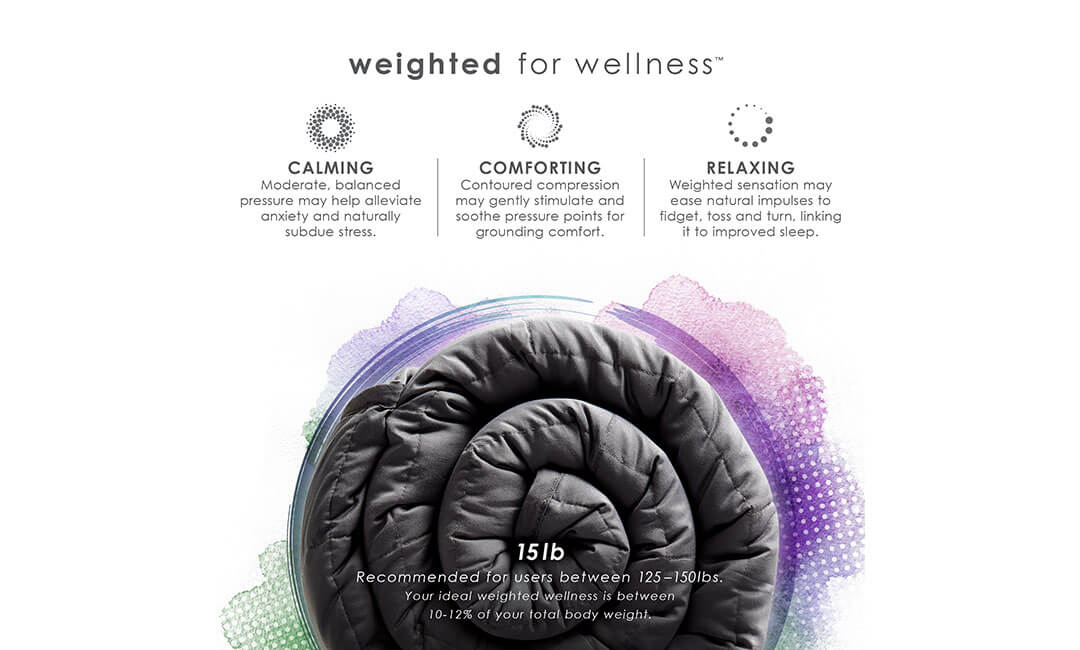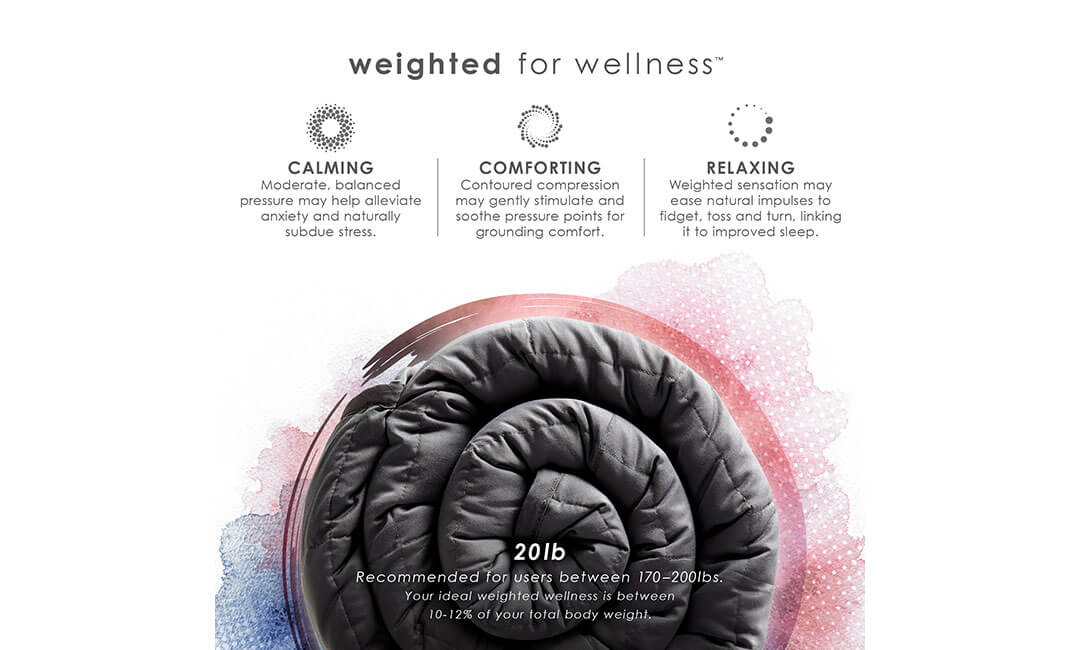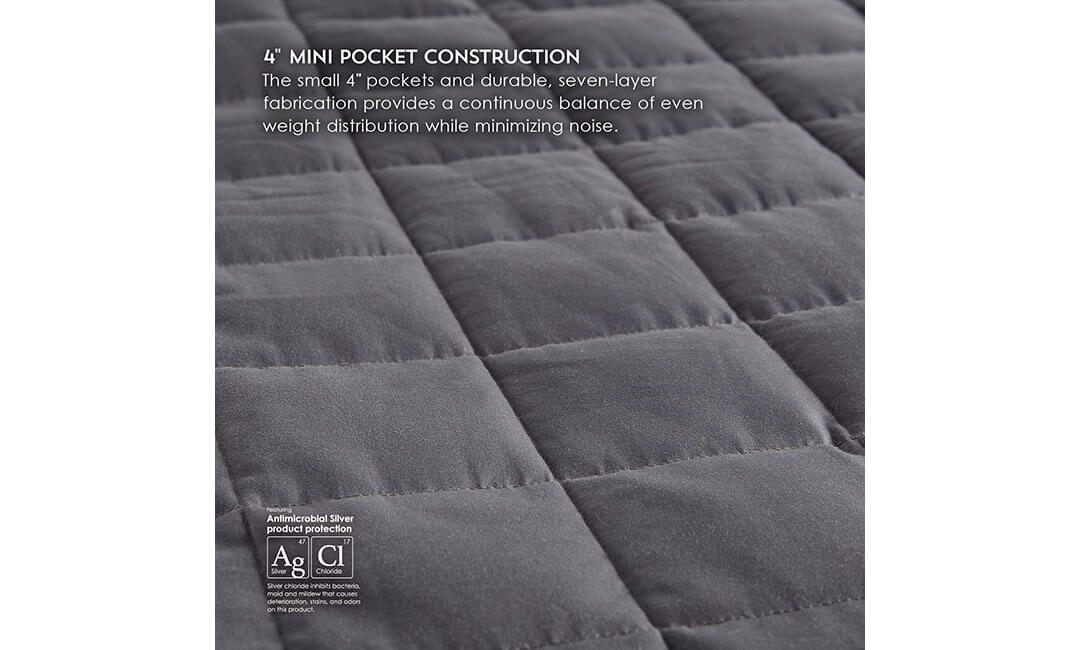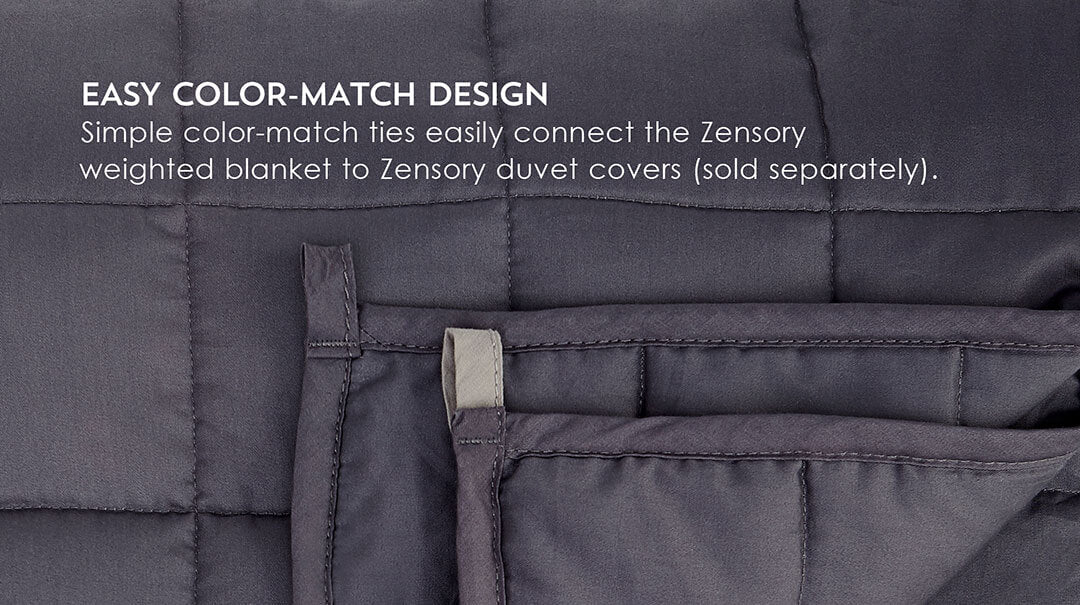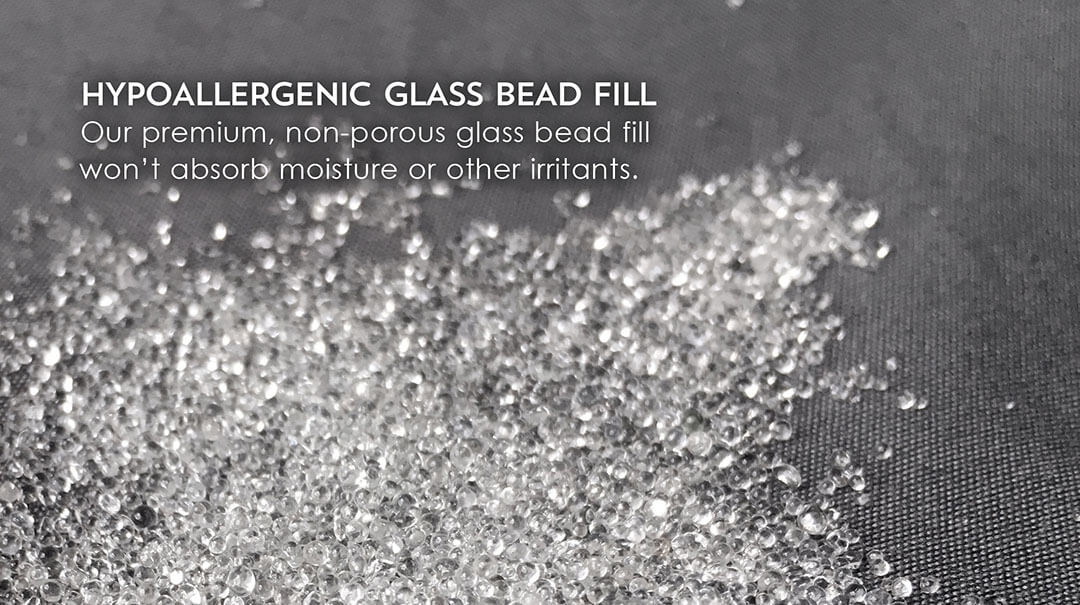 Essential wellness benefits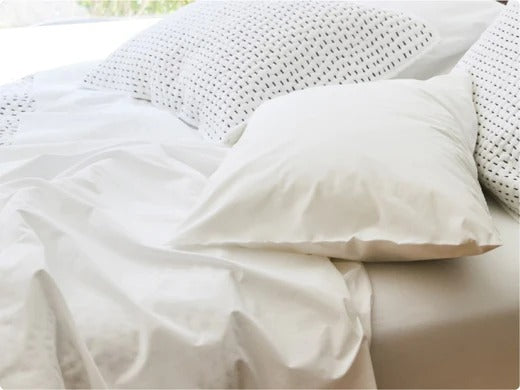 Encourage better sleep
Your new luxury sheets and pillowcases can help improve sleep outcomes by better regulating body temperature while reducing perspiration levels.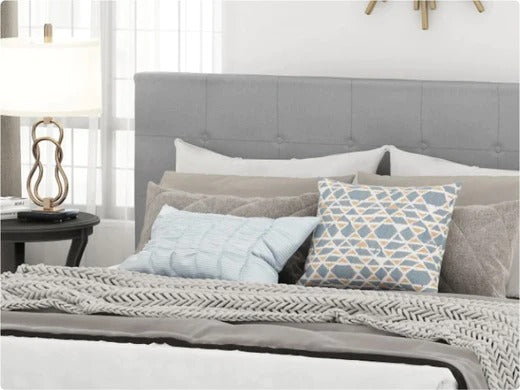 Improve wellness outcomes
With higher-quality bedding, you can be confident you'll sleep deeper and more comfortably, improving health through a more restorative sleep experience.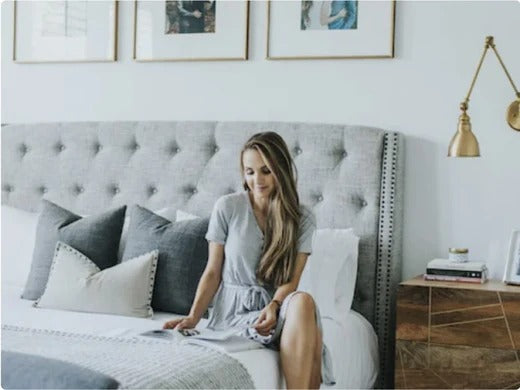 Elevate your lifestyle
Your adjustable bed is the key to more restful sleep. And with performance silk bedding, you can finally complete the look of rich wellness combined with luxury.
Explore other popular Bedding & Pillow products