SUB-0° SoftCell Chill Pillow
The SUB-0° SoftCell Chill pillow features a unique, customizable construction combined with the cooling benefits of PureCare's exclusive FRíO rapid chill cooling fibers. Clinically proven to cool 5x faster than traditional polyester, FRÍO fibers will help you find relief from sleep heat throughout the night.
Regular price
$230.88
Regular price
Sale price
$230.88
Sale
Sold out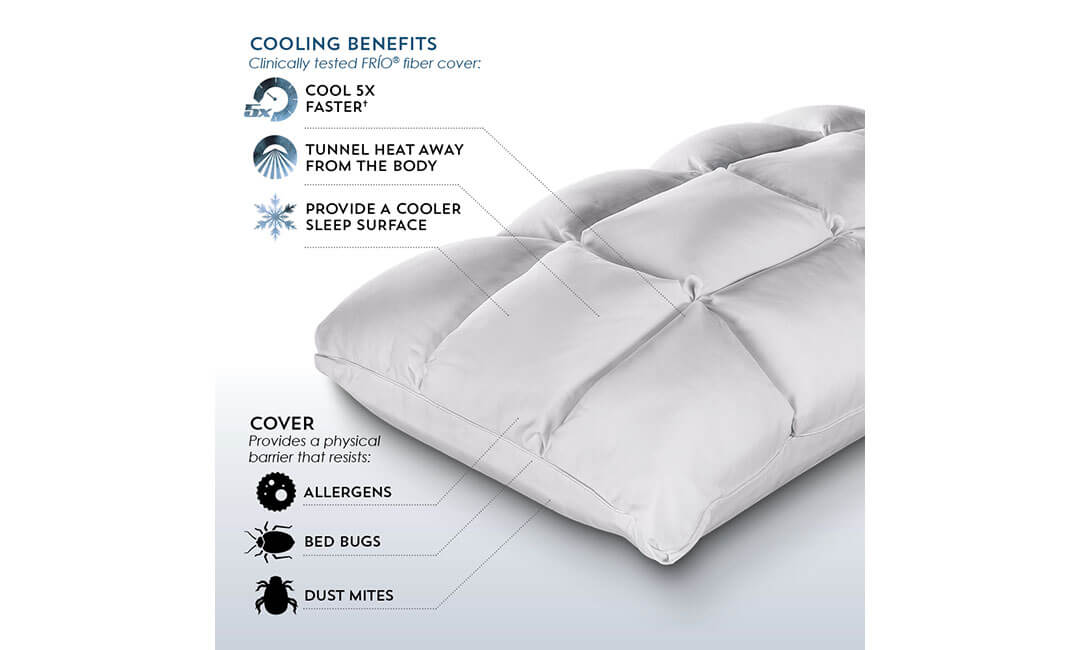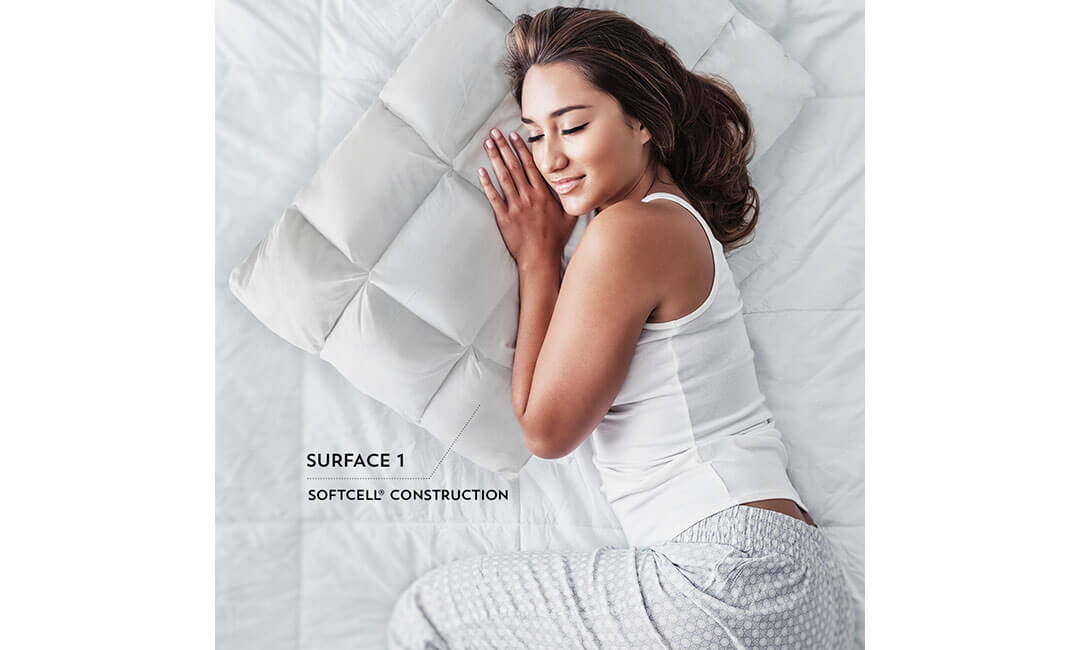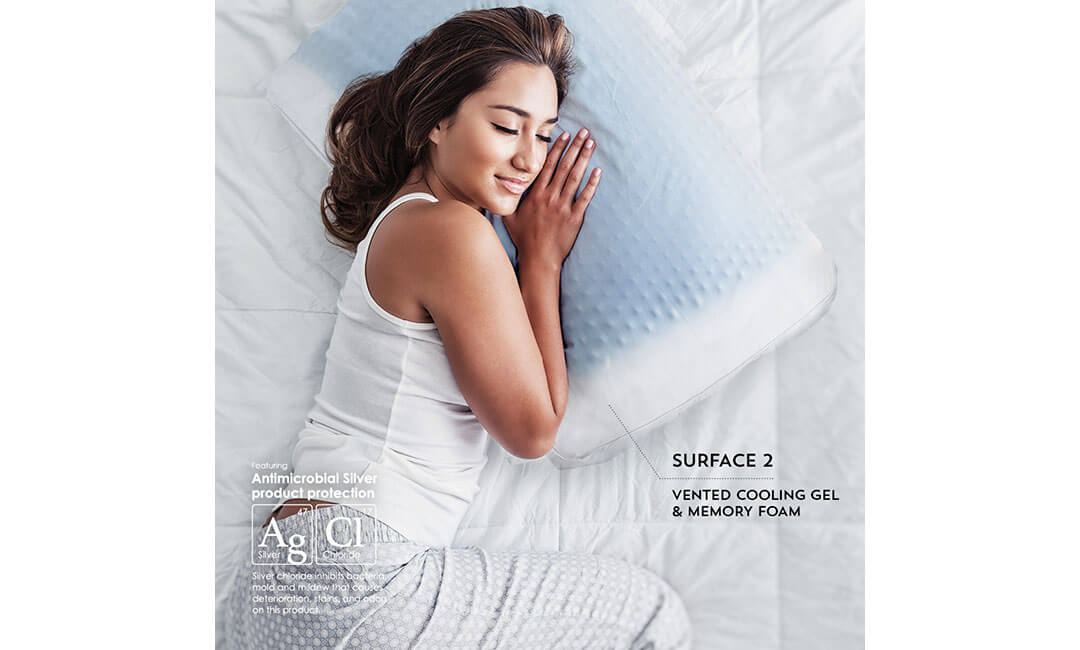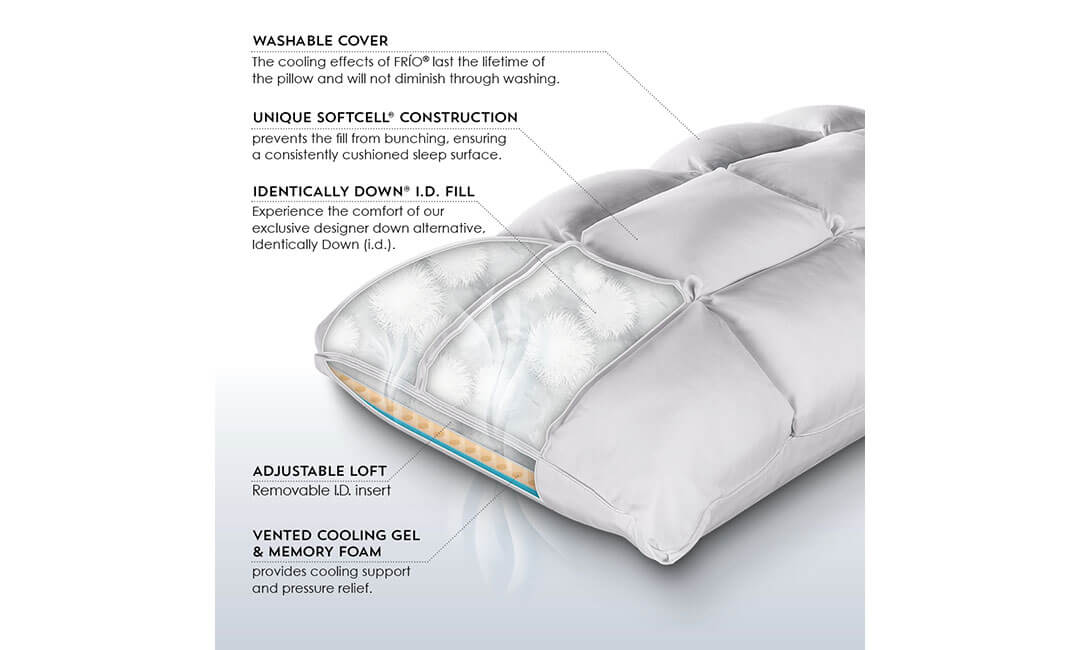 Essential wellness benefits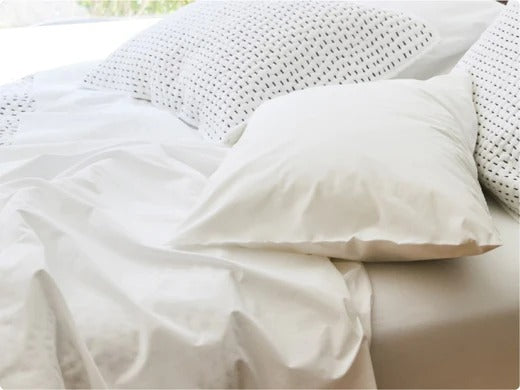 Encourage better sleep
Your new luxury sheets and pillowcases can help improve sleep outcomes by better regulating body temperature while reducing perspiration levels.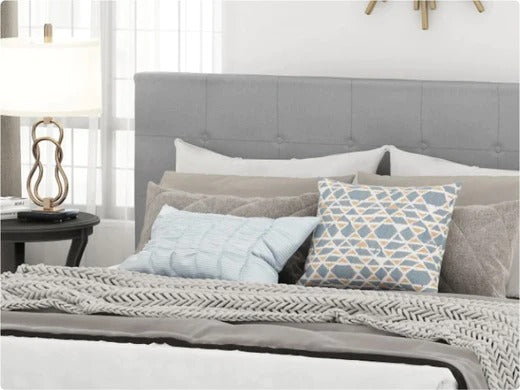 Improve wellness outcomes
With higher-quality bedding, you can be confident you'll sleep deeper and more comfortably, improving health through a more restorative sleep experience.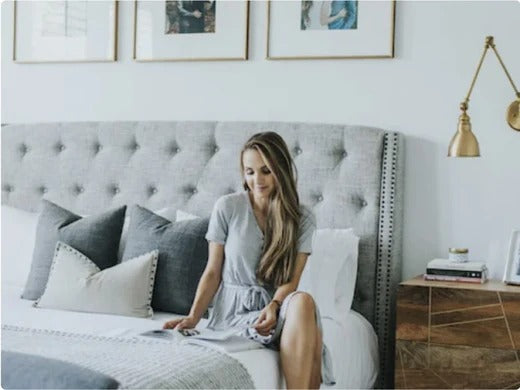 Elevate your lifestyle
Your adjustable bed is the key to more restful sleep. And with performance silk bedding, you can finally complete the look of rich wellness combined with luxury.
Customer Reviews
Write a Review
Ask a Question
Hidden GEM!!
Listen, I've had these king size 372lb pillows for about a year! They look real pretty on a made bed, but were so thick and heavy they couldn't be used without waking up with a neck crick... We would just throw them on the floor every night! A lot like Florence's comment, I hated these pillows and that I paid so much for them! But today y'all, 10/13/22, I decided I would try and take some stuffing out because I wanted to use my expensive as heck pillows... Unzip your Pillows y'all! It's world changing! They have multiple pieces inside so you can make it how you want! I can't believe these gems spent a whole year on the floor! We start getting our moneys worth tonight! Also, I just used the big foam piece for my pillow shams and it's like the most perfect looking pillow for a made bed! ??
08/05/2022
Florence S.

US
Pillow
I'm not happy with my pillow especially for how much I paid for it. The pillow is too heavy and doesn't keep my head cool at all.
Explore other popular Bedding & Pillow products