Luxury Microfiber Pillowcase Set
Fabrictech Luxury Microfiber pillowcases feature an enveloping pocket to help secure your pillow in the case throughout the night. Enjoy lightweight comfort that's wrinkle-resistant and great for all seasons. Whether you're searching for kids' bedding that's easy to maintain or something comfy for friends and family, microfiber is a great option to have on hand.
Regular price
$37.00
Regular price
Sale price
$37.00
Sale
Sold out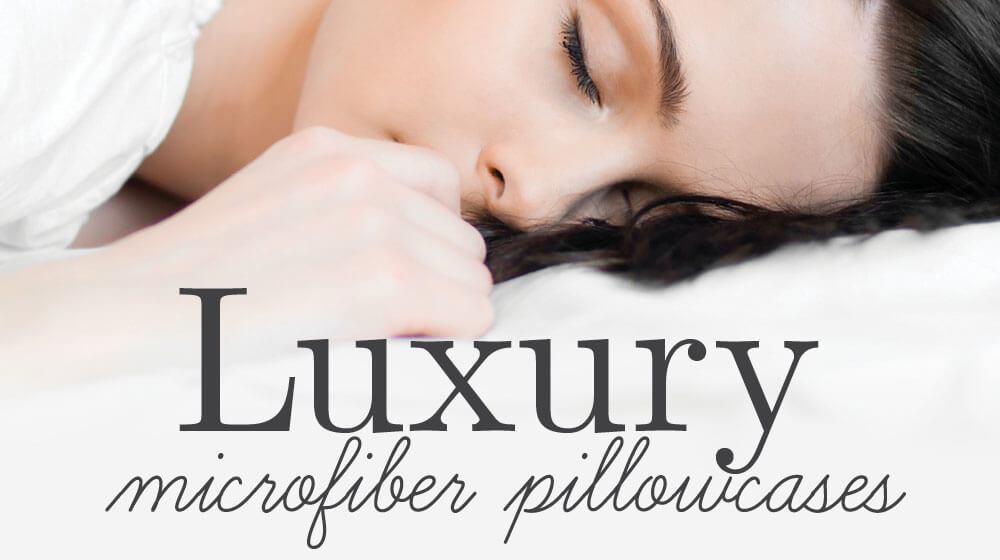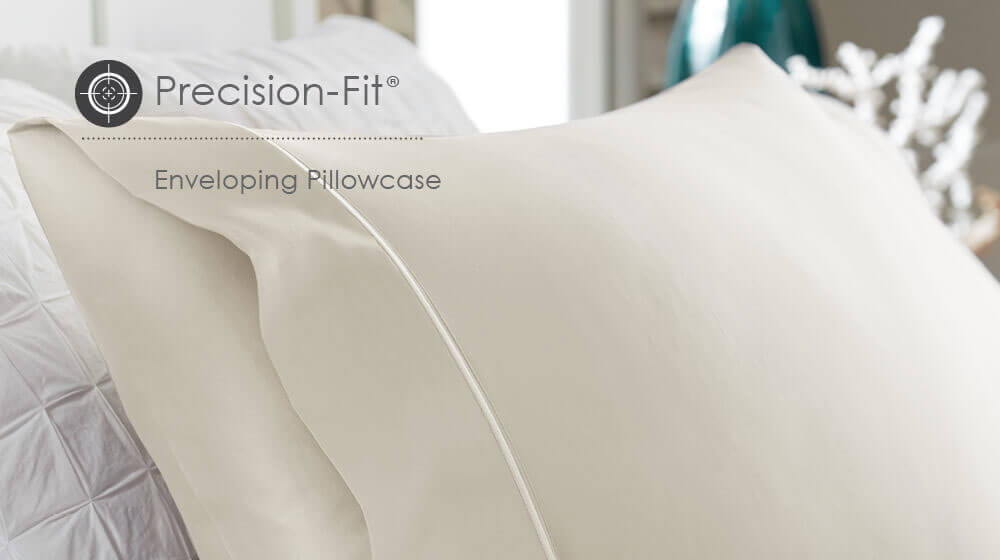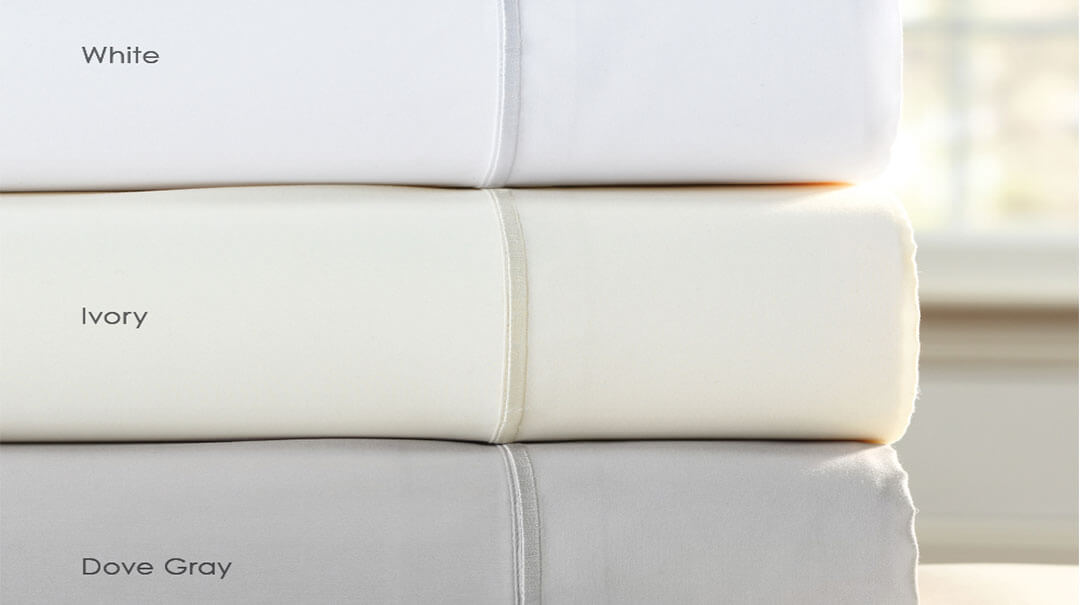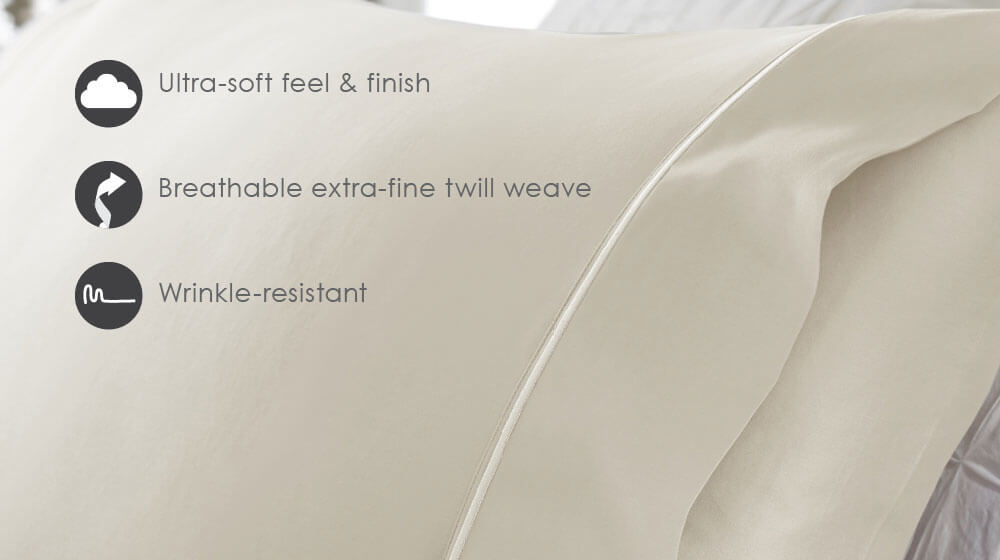 Essential wellness benefits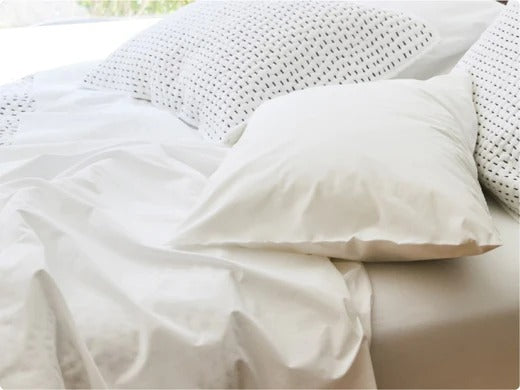 Encourage better sleep
Your new luxury sheets and pillowcases can help improve sleep outcomes by better regulating body temperature while reducing perspiration levels.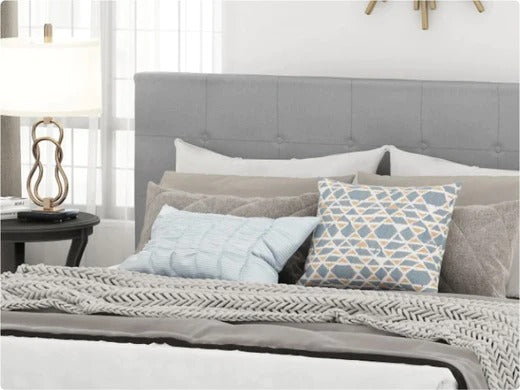 Improve wellness outcomes
With higher-quality bedding, you can be confident you'll sleep deeper and more comfortably, improving health through a more restorative sleep experience.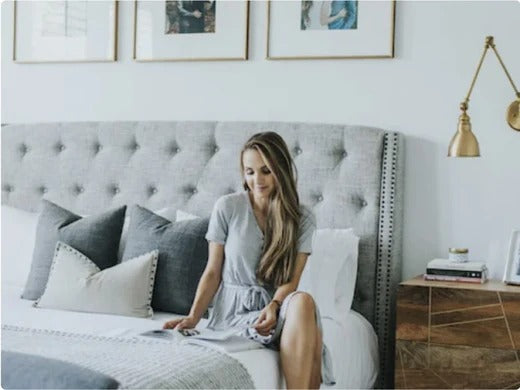 Elevate your lifestyle
Your adjustable bed is the key to more restful sleep. And with performance silk bedding, you can finally complete the look of rich wellness combined with luxury.
Explore other popular Bedding & Pillow products