PureCare Kids Zensory 7lb Weighted Blanket & Duvet
Along with being super calming, comforting, and relaxing, our Zensory duvet and weighted blanket combo may also help ease your child's natural impulses to fidget, toss and turn which has been linked to improved sleep. Your kids can enjoy a snuggle-worthy, double-sided fleece and Tencel™ duvet cover that is completely washable.
Regular price
$167.00
Regular price
Sale price
$167.00
Sale
Sold out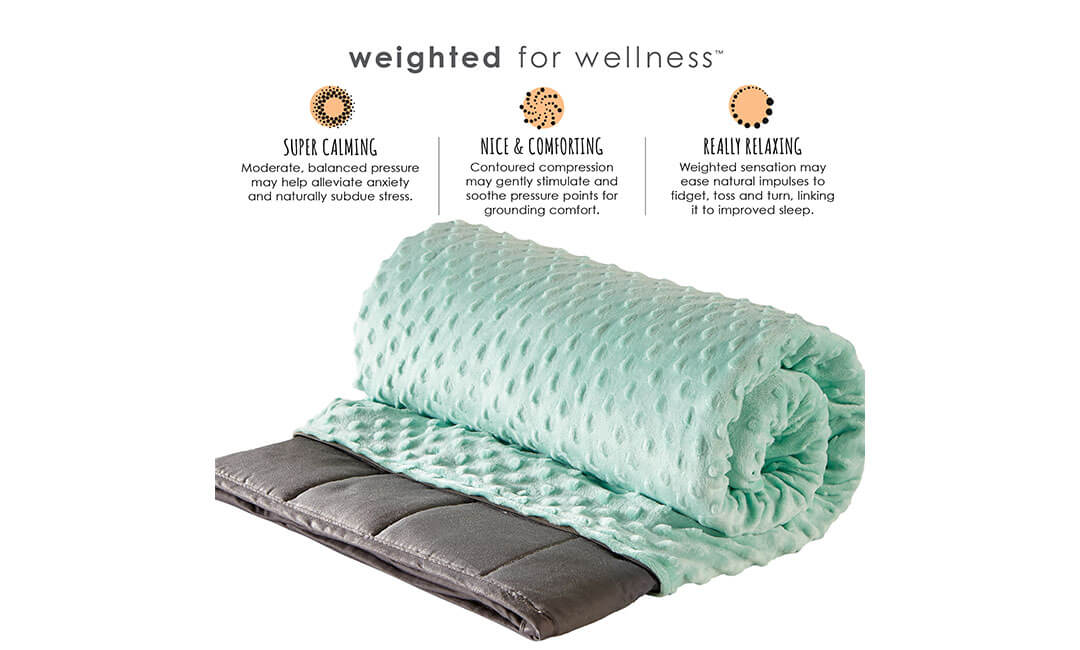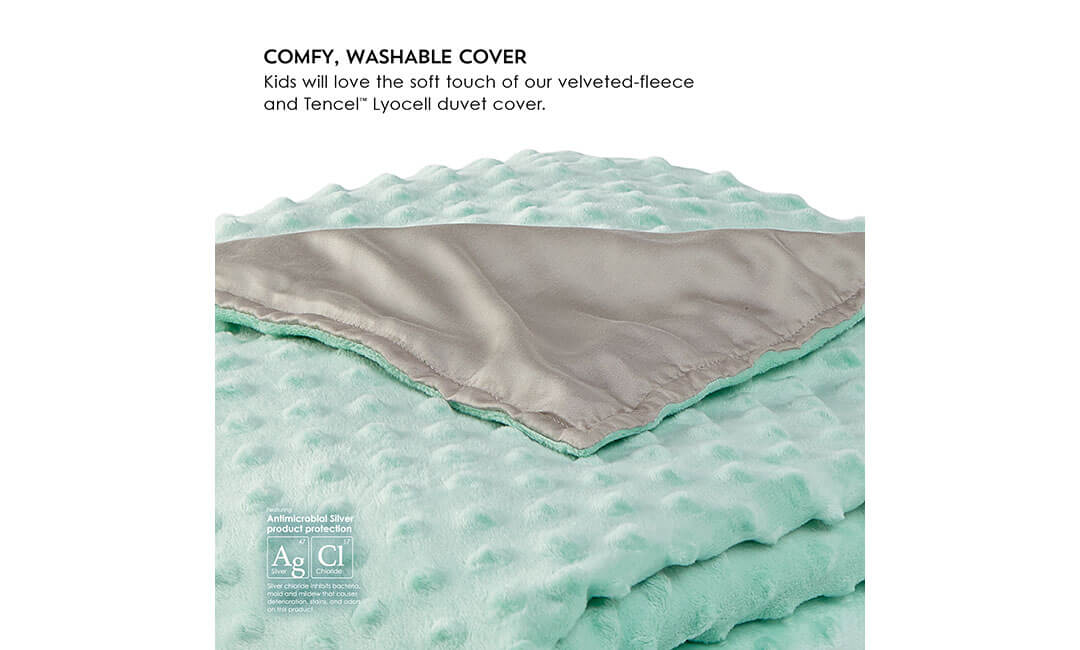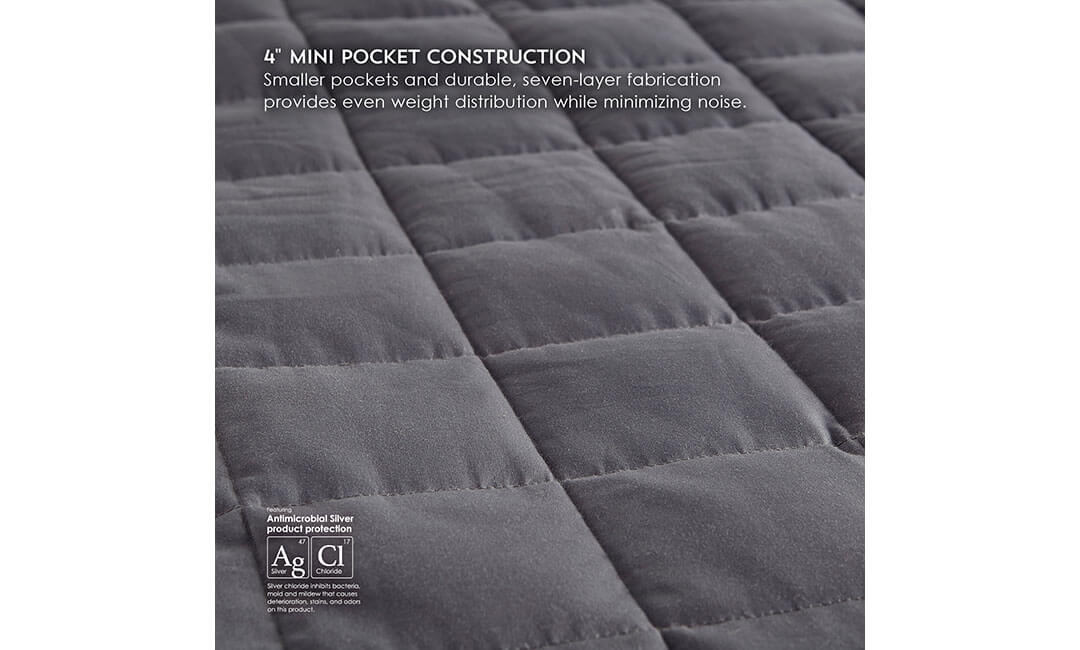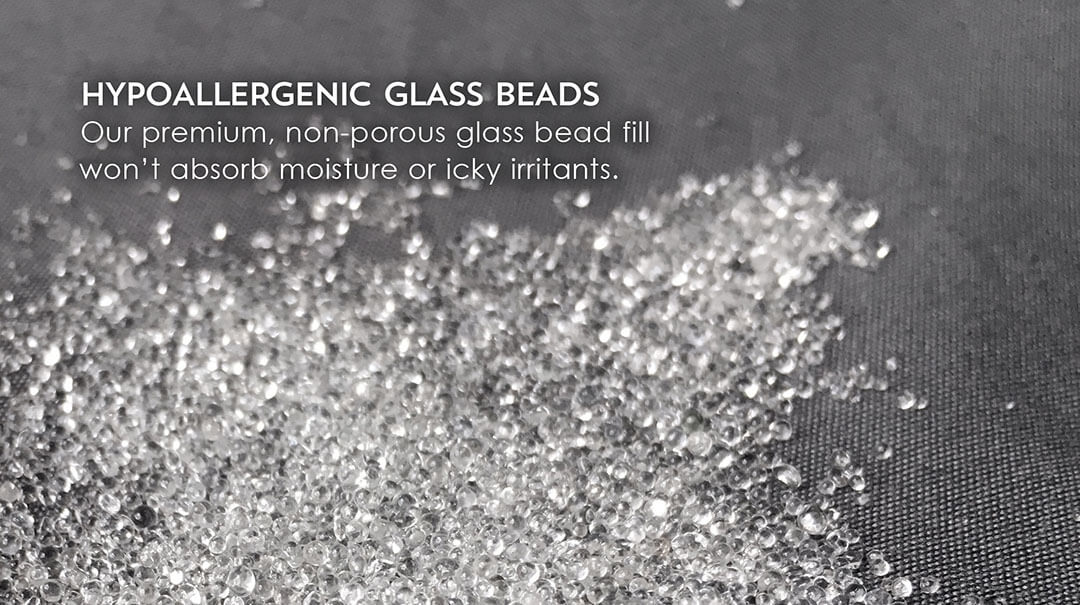 Essential wellness benefits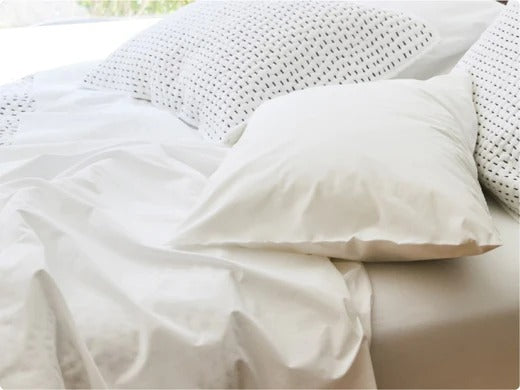 Encourage better sleep
Your new luxury sheets and pillowcases can help improve sleep outcomes by better regulating body temperature while reducing perspiration levels.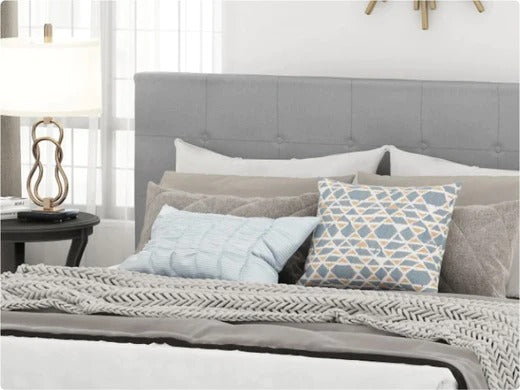 Improve wellness outcomes
With higher-quality bedding, you can be confident you'll sleep deeper and more comfortably, improving health through a more restorative sleep experience.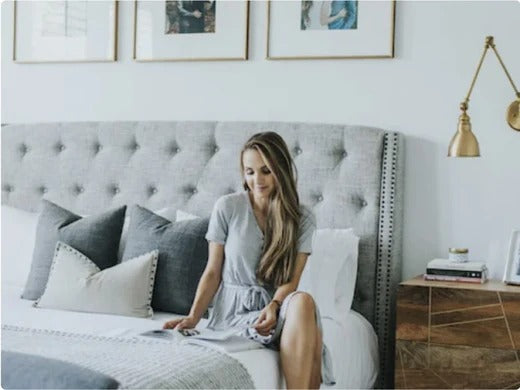 Elevate your lifestyle
Your adjustable bed is the key to more restful sleep. And with performance silk bedding, you can finally complete the look of rich wellness combined with luxury.
Explore other popular Bedding & Pillow products